Acer and IMAX have teamed up to fund research into next generation Virtual Reality.
IMAX in partnership with Acer is raising $50 million to finance the next generation of visual entertainment, ? la virtual reality. The media giant has partnered with Acer, to develop new content for VR, likely with the aim of monetising it somewhere down the line.
Speaking at the announcement, Richard K. Gelfond, CEO of IMAX, said: "IMAX has built its legacy on using innovation and creative collaboration to drive the further adoption of new technologies. Today, we are expanding upon that legacy by teaming up with leaders across the media, entertainment and technology space to unlock a new level of premium, high-quality content for us throughout the VR ecosystem."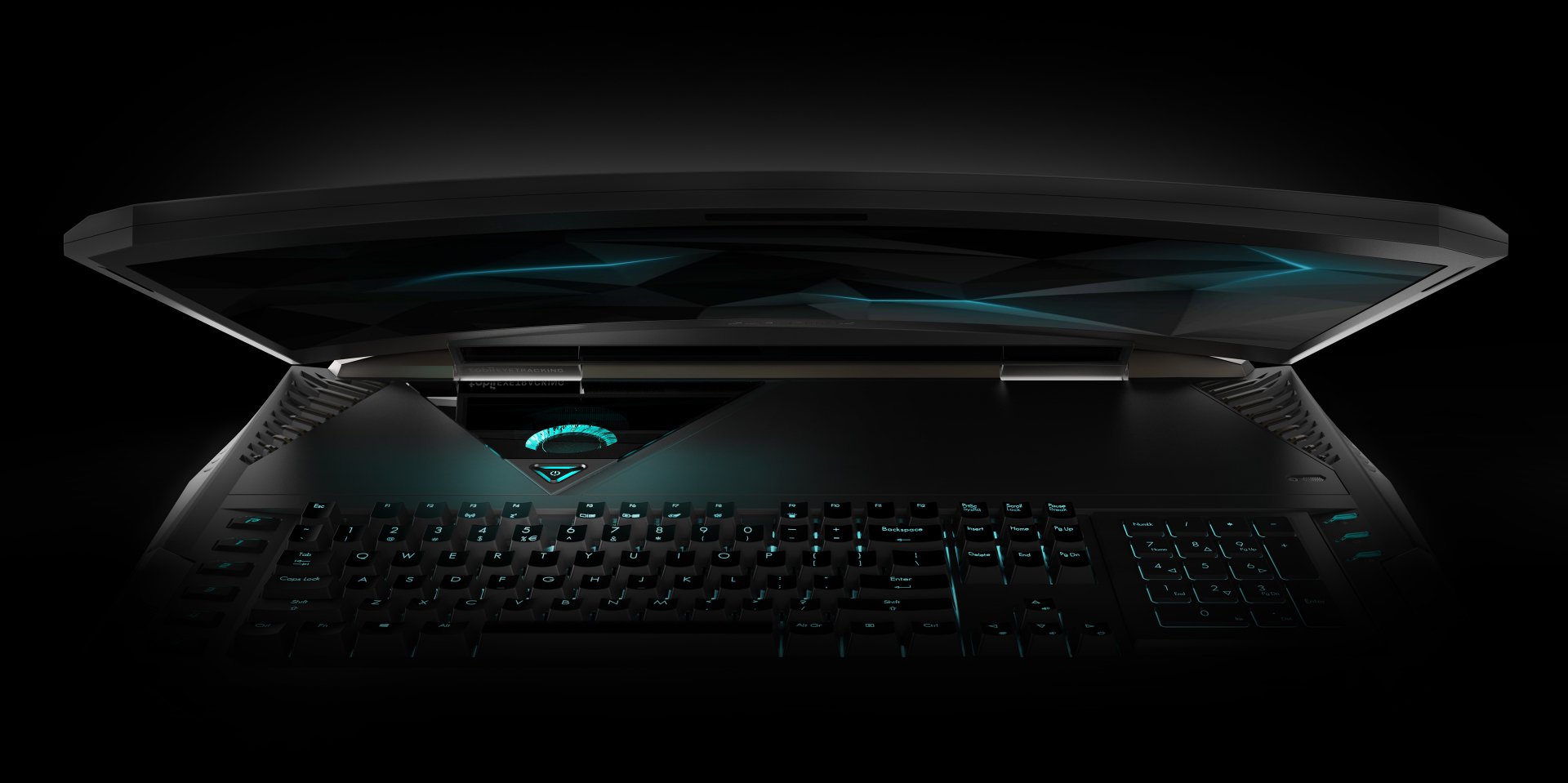 He continued: "We will be leveraging our collective relationships with world-class filmmakers and content creators to fund VR experiences that excite and attract a larger user base to capitalise on opportunities across all VR platforms including IMAX VR."
Details are still light at this stage, unfortunately. All we know is that IMAX is hoping to create "at least 25 interactive VR content experiences" over the next three years, although it's not clear what sort of content will be on offer. However, IMAX has promised that the new content will be available across all VR platforms, as well as in IMAX VR centres.
IMAX is currently launching its first pilot IMAX VR centre in Los Angeles, with another also being built in the UK. It's not known whether a new IMAX will be built at Darling Harbour after the demolition of the current cinema which is set to become a hotel.
We're also expecting to see "additional test facilities" roll out across China, Japan, the United States, the Middle East, and Western Europe in the coming months. If successful, IMAX hopes to launch such centres in "select multiplexes', plus commercial locations like tourist destinations and shopping centres.
"With VR in its ascendancy, this initiative is a key step in ensuring that more high-quality content makes its way to various VR platforms, including IMAX VR centres," said Robert D. Lister, Chief Business Development Officer at IMAX. "We were extremely pleased with the significant interest we received from such a prominent group of investors, and together, we look forward to helping usher in the next generation of highly differentiated, highly immersive VR content experiences to audiences worldwide."
---