Apple gamers are set to enjoy portable gaming on the go with the tech giant adding Xbox and PS4 controller support to its iPhones, iPads, and Apple TV.
The move marks a consistent trend for Apple to open up its once very closed off environment.
The third-party controller support is part of a new tvOS and iOS13 update, currently in a public beta testing phase.
In the past, Apple gamers relied on select MFi Bluetooth controllers, attachable Steam controllers, and similar.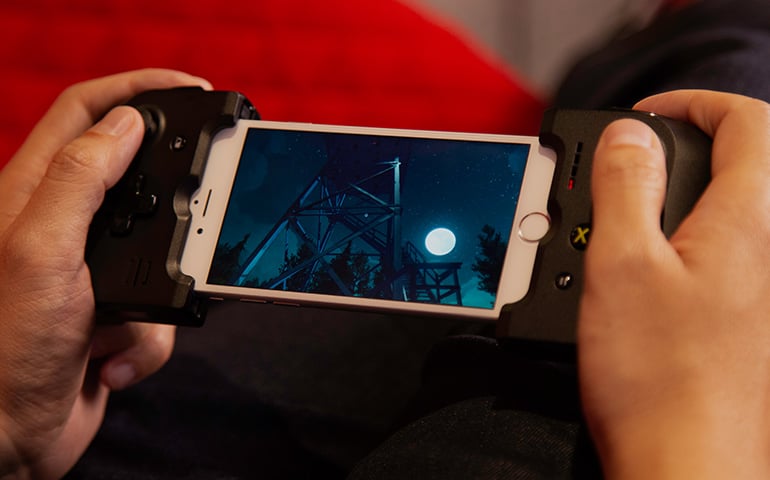 Cloud gaming is about to become very interesting as major players Microsoft and Sony are teaming up to take on newcomers Apple and Google.
Google Stadia and Microsoft's Project xCloud both promise consistent gaming across a myriad of devices including smartphones and PCs.
This latest move from Apple may pave the way for xCloud to be made available to Apple gamers.
However, Microsoft and Google have not confirmed that their game services will be available on Apple devices.
Portable gaming has undergone a resurgence in recent years, in part due to the popularity of the Nintendo Switch.
As mobile gaming continues to rise, this move by major companies in the industry to provide the same level of gaming on all mediums is likely the future of gaming.
This new support for Xbox and PS controllers comes as Apple is setting up its own game subscription service.
However, this service isn't "streaming" per se.
Apple Arcade is slated to launch later this year in Australia and like Xbox Game Pass will offer new and exclusive games to those that sign up.
The service will run on the iPhone, iPad, Mac, and Apple TV on launch.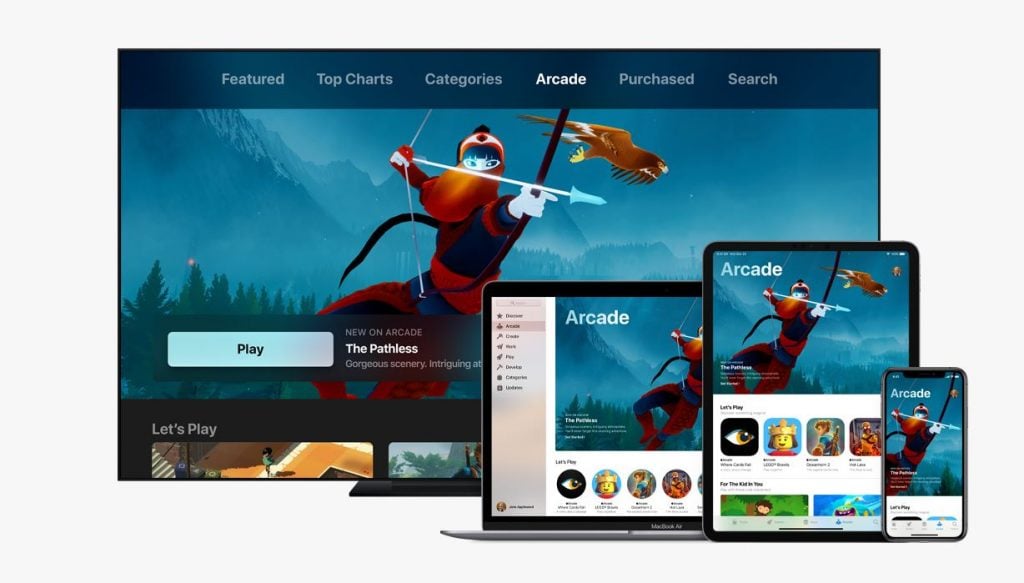 ---