Apple is waving goodbye to its router business, shutting down its AirPort and TimeCapsule port stations, which have been around since 1999.
An Apple spokesperson told Engadget the company would continue hardware and software support with AirPort and TimeCapsule devices still available until stocks run out. The spokesperson also made mention that Apple might end up going back to Wi-Fi routers 'if it can make a meaningful contribution to the space'.
Apple has not provided a reason why it is shutting down its router line.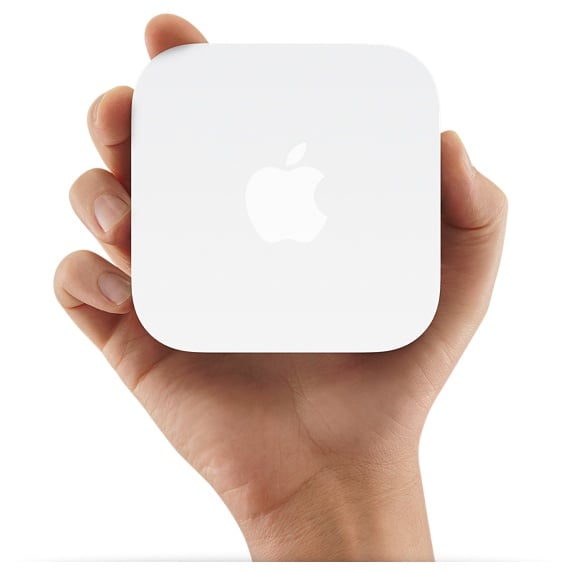 However, some report this move was not too surprising as in 2016 Apple disbanded its hardware division that works on routers.
In the upcoming weeks Apple will be publishing information on what to buy to replace the AirPort routers.
For those wanting to grab the products while they can, some are available on the Apple website.
---