Security researchers working for Google have found security flaws in the operating system that powers it's rival Apple's smartphones, including one the company is yet to fix.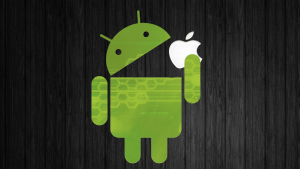 Two of Google's Project Zero security researchers, Natalie Silvanovich and Samuel Groß, found six vulnerabilities in iOS, only five of which have been patched in a recent update.
According to ZDNet, the security vulnerabilities were able to be executed remotely without requiring any direct interaction with the device.
Four of the bugs, including the one yet to be patched, allowed hackers to gain access by simply sending malicious code via iMessage and waiting for the victim to open it.
The other two, since patched bugs, allowed attackers to read data and files off devices.
Because the bugs would allow hackers to break into devices undetected, they could be potentially worth millions if sold on the black market.
---