It was the hottest product at CES 2017 and already 8 million Americans have bought the Amazon Echo voice activation system, but at this stage there is no indications that Australia will ever get the device that is revolutionising the way that consumers interface with third party products.
According to the experts the Aussie "Twang" or accent, is a problem for the voice controlled digital assistant, coupled with the fact that the Australian market is "still very small" to justify the reworking of the voice chipset for Australian accents, according to observers.
What has attracted brands like Netgear, Fitbit, Samsung and Microsoft to the technology is that Amazon has made the code open source which means it's free for Companies looking to activate their products via the Amazon voice technology.
According to an analysis of the wireless speaker and virtual digital assistant by Consumer Intelligence Research Partners some 8.2 million U.S. Amazon customers have purchased the device since its limited introduction in 2014.
Since then consumer awareness of Echo has increased dramatically, up to 82 percent of Amazon customers as of Dec. 31, 2016, compared with 47 percent the year prior and 20 percent as of March 31, 2015, the first full quarter following its roll out.
fourth-quarter 2016 unit sales hit 3.1 million with, the closest competitor being Google.
The Company that was hoping to emulate the success of Amazon Echo was Apple who has been forced to rethink their use of voice activation technology.
The big difference is that Apple are control freaks, who want consumers and business to pay for anything that attaches to an Apple product, which is why Apple customers pay up to 30-40% more for a basic cable. The difference is the apple license fee.
What Amazon is doing is pursuing an open-systems approach that allows quick development of many features, while Apple is still trying to work out how they take over more control over the technology that attaches to a system.
With Apple and their HomeKit platform third party vendors such as D-Link who are set to release a new HomeKit security system in Australia shortly must include special chips to work with Apple's system, this has resulted in HomeKit products being significantly pricier that a similar product that works equally as well on the Amazon Voice or Google platforms.
Developers that order small volumes of the special Apple processors say they can cost up to 50 cents to $2, though prices are lower for larger buyers.
Apple also requires developers to buy specific Wi Fi and Bluetooth networking chips that cost more than competitors.
The devices also have to be made in special factories that are certified by Apple. A confidential Apple document obtained by Reuters lists more than 800 of these factories, but only a few specialize in home automation products.
Reuters recently identified that developers can ask Apple to certify an unlisted factory they want to use. But the limited selection means that device makers can't always get the best prices or work with their preferred factories.
The founder of one start up's that considered pursuing HomeKit approval for a device that helps control home temperatures said the company picked a factory with 40,000 employees that was making well known "Star Wars" toys, but it couldn't use that factory for HomeKit products.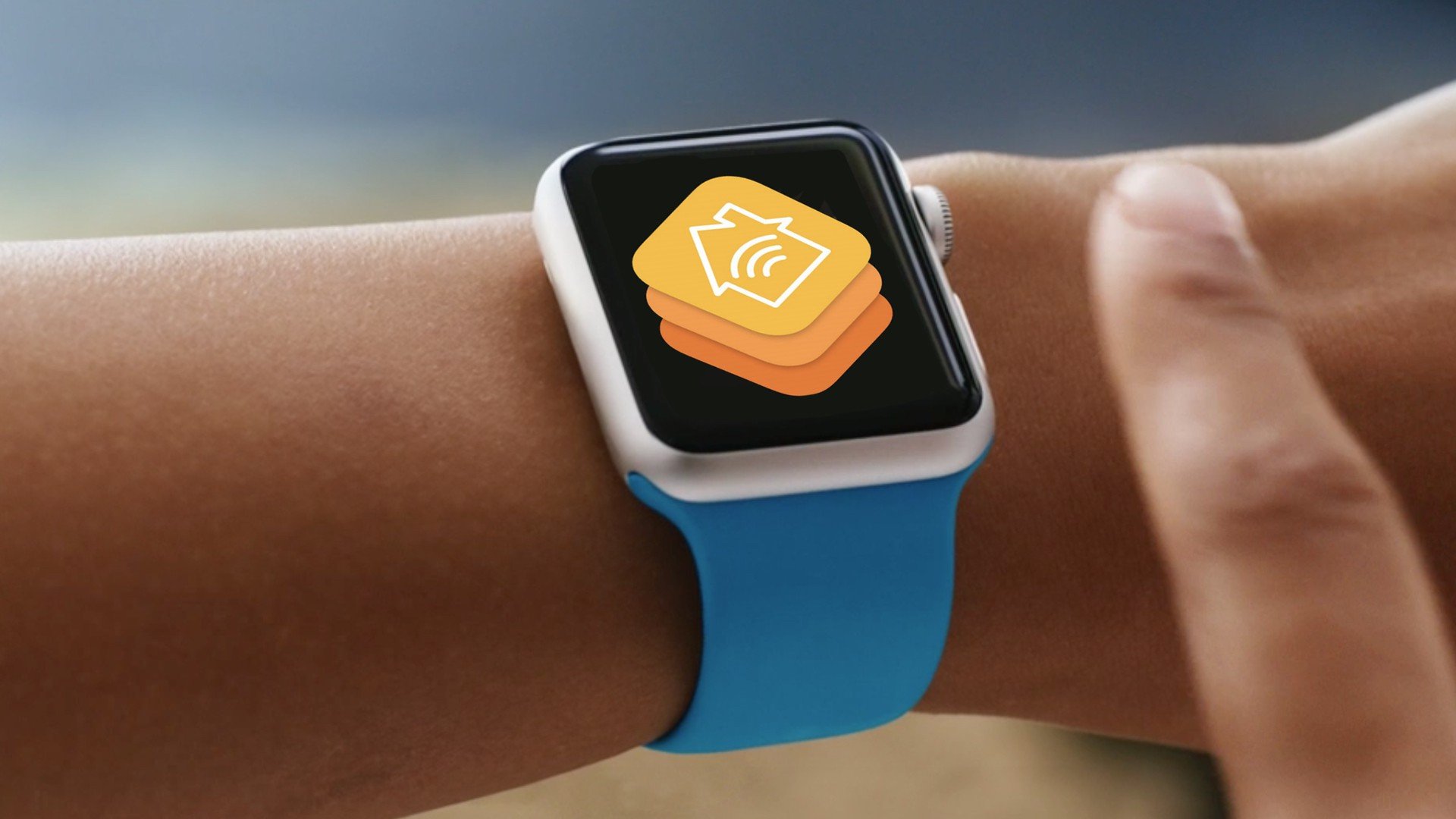 Currently Google, is investing heavily in both intelligent assistant software and home-automation devices like the Nest thermostats and, more recently, the Google Home speaker.
But Google is behind in the race, with its speaker only hitting the market in November and compatible with a handful of gadgets beyond Nest and Dropcam, which the company also owns.
Alexa, by contrast, only requires smart home companies to write software code and submit it to Amazon for review. There are no special chips. To earn the "Works with Alexa" label -which isn't required to function with Alexa but does help promote products on Amazon's website – startups must have their products physically tested.
Amazon does allow that to happen in a third-party lab, however.
Once those certifications are in hand, Amazon says it will decide whether or not a device gets the "Works with Alexa" label within 10 days.
"It also makes for a better user experience," notes Ahmed Abdallah, a senior engineer at Incipio, which makes HomeKit-compatible devices such as electrical outlets. "You'll experience some latency if you're always having to bounce off the cloud" as with Alexa.
"Amazon's efforts to promote the expanded Echo product line appear to have paid off," observed CIRP partner/co-founder Josh Lowitz. "With traditional media advertising and prominent placement at the Amazon website, Echo product awareness among Amazon customers continued its rapid ascent in the fourth quarter of 2016."
Fellow partner/co-founder Mike Levin also attributed the holiday uptick to "especially aggressive pricing for the Echo Dot," with new models accounting for half of all Echo sales since their introduction last year.
But while Amazon sees Echo's Alexa AI platform as a starting point for connected home migration, Lowitz noted, most customers still use it to retrieve information (66 percent) and play music (over 40 percent), CIRP said.
---