NVIDIA has unveiled its software-hardware NVIDIA Studio platform at Computex 2019, aimed at creative professionals who require more GPU power, that is set to compete directly with the MacBook Pro.
The RTX Studio lineup already includes 17 upcoming laptops from seven manufacturers: Acer, ASUS, Dell, GIGABYTE, HP, MSI and Razer.
These laptops will be equipped with Quadro RTX 5000, 4000 or 3000 GPUs or GeForce RTX 2080, 2070 and 2060 GPUs — which NVIDIA claim offers 7x the performance speed of the MacBook Pro.
According to reports, Notebook manufacturers wanting to be part of RTX Studio lineup need to offer minimum specifications.
These include at least an Intel Core i7 processor, NVIDIA GeForce RTX 2060 or Quadro RTX 3000 GPU, 1080p or 4K display, 512GB of SSD storage, 16GB graphics memory, and Max-Q Design tech for building lightweight and thin laptops.
Additionally, the company is launching NVIDIA Studio Shack with SDKs and dedicated drivers, to the notebooks which make the cut, that aims to increase the speed of graphics rendering, video editing, and other tasks.
It promises to "provide digital content creators with the best performance and reliability when working with creative apps."
RTX Studio laptops will be available starting in June from US$1,599 and will vary based on partner designs, features and region.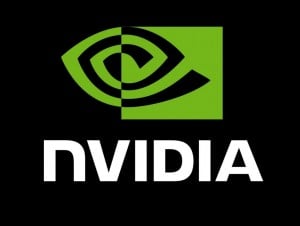 Laptop, Acer, Notebook, Gaming, asus, Nvidia, Computex, MSI, design, graphic design, computex 2019, creative
---