Australians are taking to a new generation of home security and most consumers now want a system that alerts them want video alerts.
Consumer electronics retailers are set to be the big winners as brands such as Swann, Arlo, D Link, Ring and Uniden roll out a new generation of devices in Australia.
A recent home security research study by Parks Associates reveals that traditional wired security Companies who are only offering home monitoring are on the outer with consumers now wanting a stand-alone security product that automatically sends them an alert to a mobile app.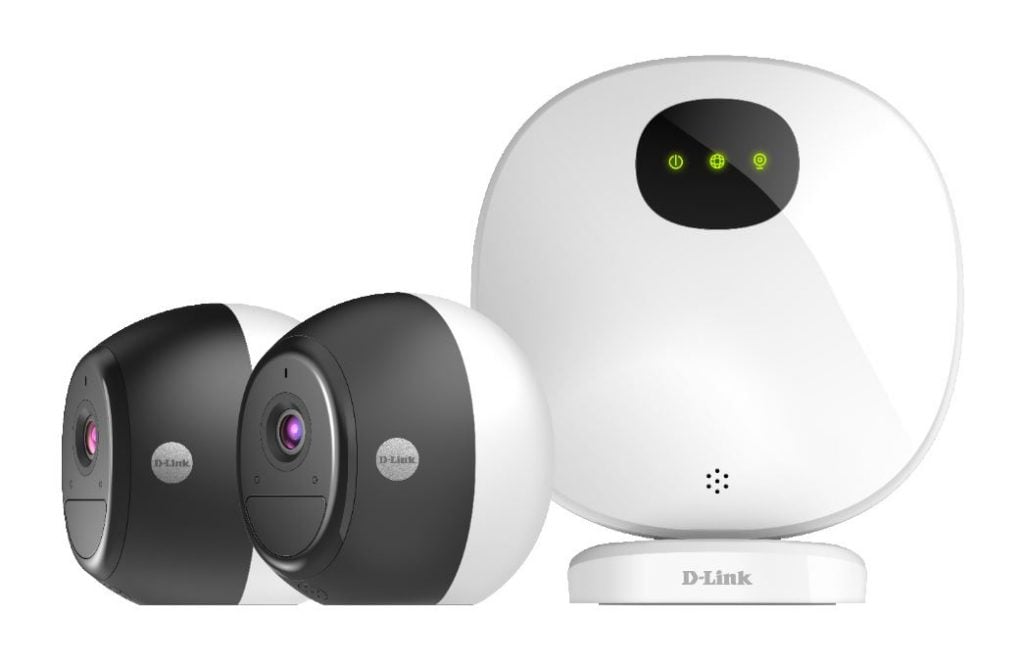 The research reveals that consumers plan to buy a security-related smart home product, such as video door bells, cameras, or door locks, in the next 12 months.
68% of those research said that they are planning to buy security systems with self-monitoring or ad-hoc monitoring.
"These smart products address the same core needs of consumers — to feel safe and secure in their home, having peace of mind that all is well, and knowing they will be alerted of potential dangers," says Dina Abdelrazik, senior analyst, Parks Associates. "Only 28 percent of security intenders plan to subscribe to long-term professional monitoring, illustrating competition from alternative business models and standalone security products that have entered the market."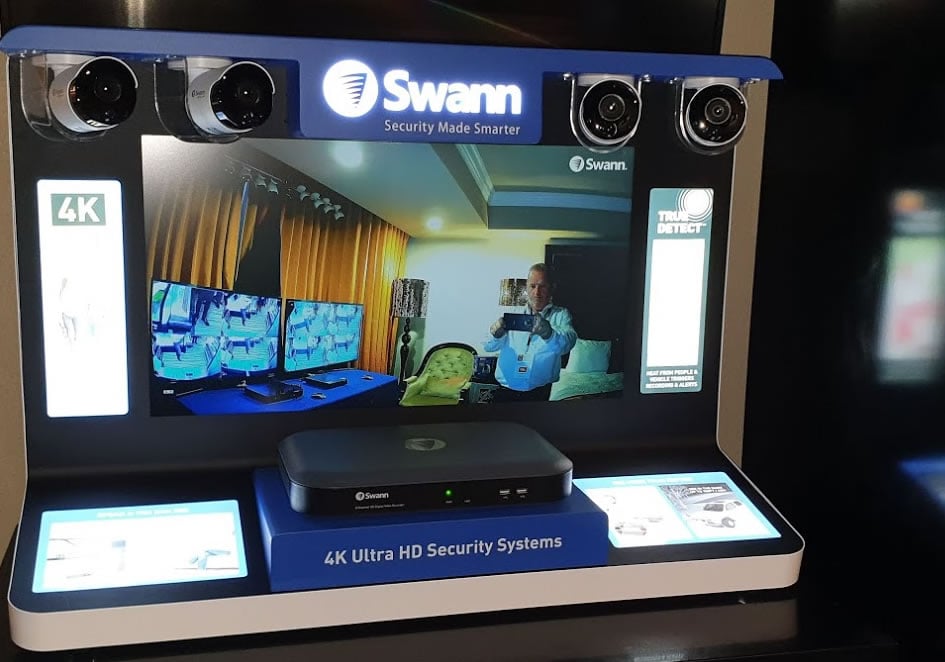 Consumers are also prepared to pay for additional monitoring services with 61 percent of those researched claiming that they intend to finance the hardware than to pay cash up front, which would alleviate the financial burden of adding multiple smart products and cameras to a system.
"Price sensitivity is likely the major reason that intentions to buy additional control devices are unfulfilled," Abdelrazik says. "The lack of interest in the smart home bundle also indicates that pricing is an obstacle. Therefore, dealers need to consider a strategy that offers the most desired products at the point of sale and then provides upgrade options over the life of the customer."
Additional research includes:
On average, consumers report paying an additional $8.91 for interactive services and an additional $15.51 for home controls.
Only 8 percent of intenders state a preference for a security system with no add-on products.
---