IDC's latest data forecasts global spending on robotics and drones will hit US$103.1 billion this year, with an expectation to more than double by 2021.
The firm expects worldwide spending on robotics to notch US$94 billion this year, and further soar by 2021. Industrial robotic solutions will represent the largest portion, followed by service and consumer robots.
Worldwide spending on drones is forecast to hit US$9 billion this year, and is expected to climb at a faster rate than the overall market. Enterprise drone solutions are tipped to be the largest portion of the sector, followed by consumer drones.
The fastest growth within drone expenditure is tipped to come from the education industry.
Commentators predict drone usage will quickly form part of households' regular routines.
William Stofega, Program Director, Mobile Device Technology and Trends, affirms:
"While there is a growing number of consumer drone enthusiasts, we expect that drones will soon become part of the connected-home providing home security, monitoring children at play, or delivering groceries".
IDC predicts that China will be the largest geographical market for robotics, followed by the United States and Japan.
The United States is predicted to be the largest geographical market for drone spending followed by Western Europe, China and the rest of the Asia Pacific region.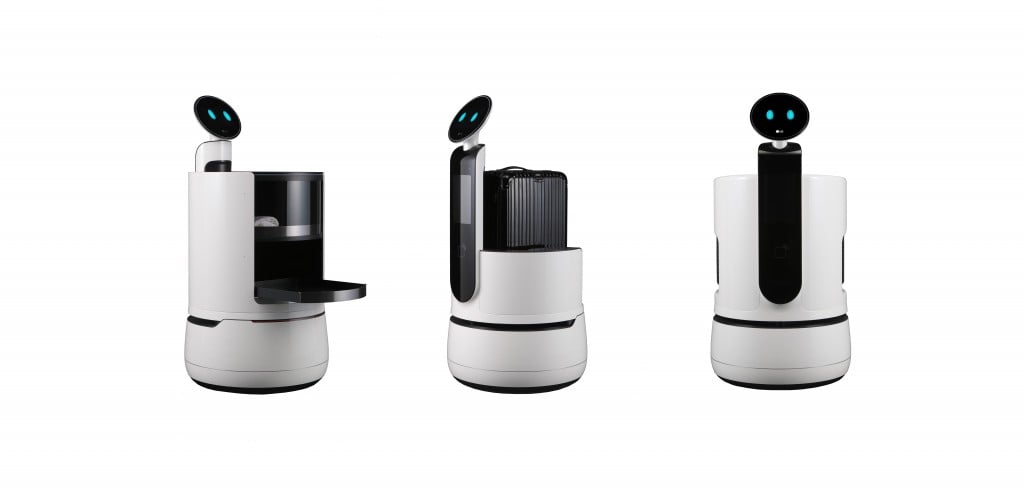 ---