A recall of Epson Australia projectors has raised serious questions as to whether all ceiling or wall-mounted projectors may be affected by similar faults.
Product Safety Australia has issued a recall on all Epson projectors, with the exclusion of the L, Z, LS and EV Series, due to a fault in the projector's mount.
According to the product recall, if the projectors are ceiling or wall mounted in an area that would expose them to smoke, steam or vapours containing oils and solvents, the plastic casing can be weakened or crack resulting in the projector falling from its mounting.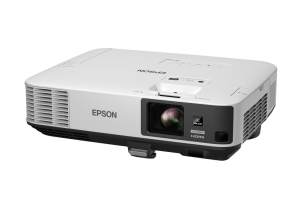 Locations listed in the report include near kitchens or near exhaust extraction fans.
The description surrounding the recall appears to be an issue that could affect more than Epson projectors as a large number of projectors are ceiling mounted in particular models from BenQ, Sony and several other projector manufacturers.
PSA has advised consumers who have a projector installed in such an environment to contact Epson on 1300 655 723 (Monday to Friday, 9am-5pm) to seek advice and if necessary arrange for a site inspection.
Affected consumers will receive a free inspection service and the installation of a safety wire to secure the projector to the ceiling mount.
Read the full recall announcement here.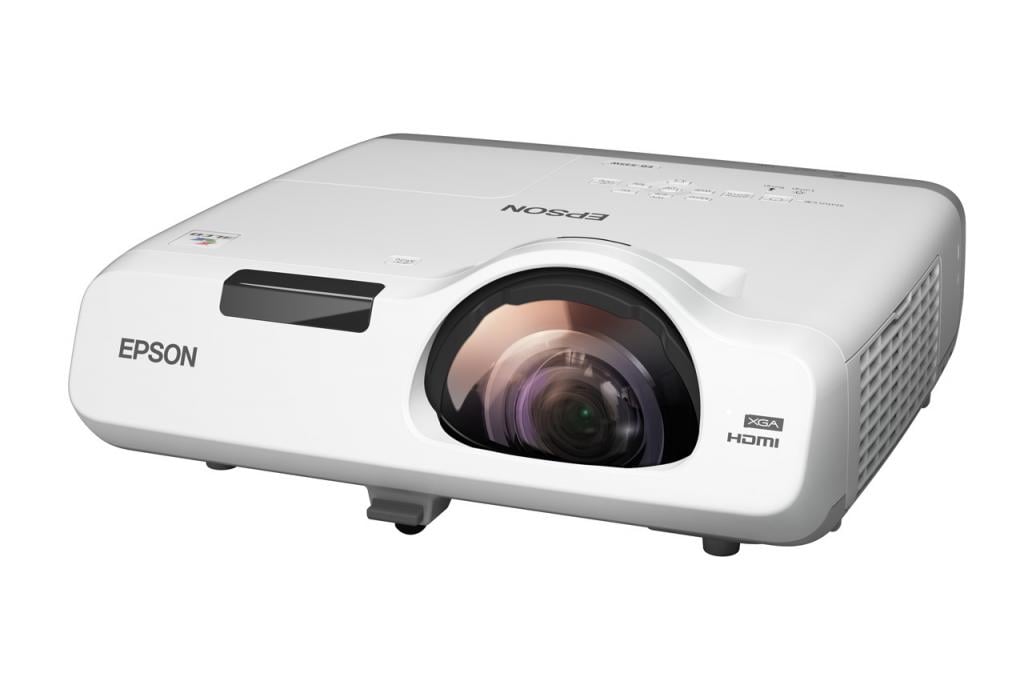 ---