Epson Australia has expanded its product portfolio from printers and projectors to smartglasses, by launching its new Si-OLED AR spectacles – the 'Moverio BT-35E' – later this month for A$1,199.
Compatible with HDMI and USB-C, the smartglasses connect to an array of popular devices to "seamlessly blend digital content with the real world" – without needing any "special software".
Watch Epson's Moverio BT-35E smartglasses in action below:
The smartglasses pledge to offer an "easy out-of-the-box experience", with no software required to connect to "virtually any device".
Application examples include enterprise drone piloting used by engineers/real estate agents, or within a gallery/museum to communicate visual facts to visitors.
The glasses' interface does not require an external power source, when used with a compatible USB-C device.
The Moverio BT-35E functions as a wearable display for any standard HDMI (HDMI1.4) or USB-C output device supporting DisplayPort Alt Mode – thereby eliminating the need to port new content to Moverio's platform.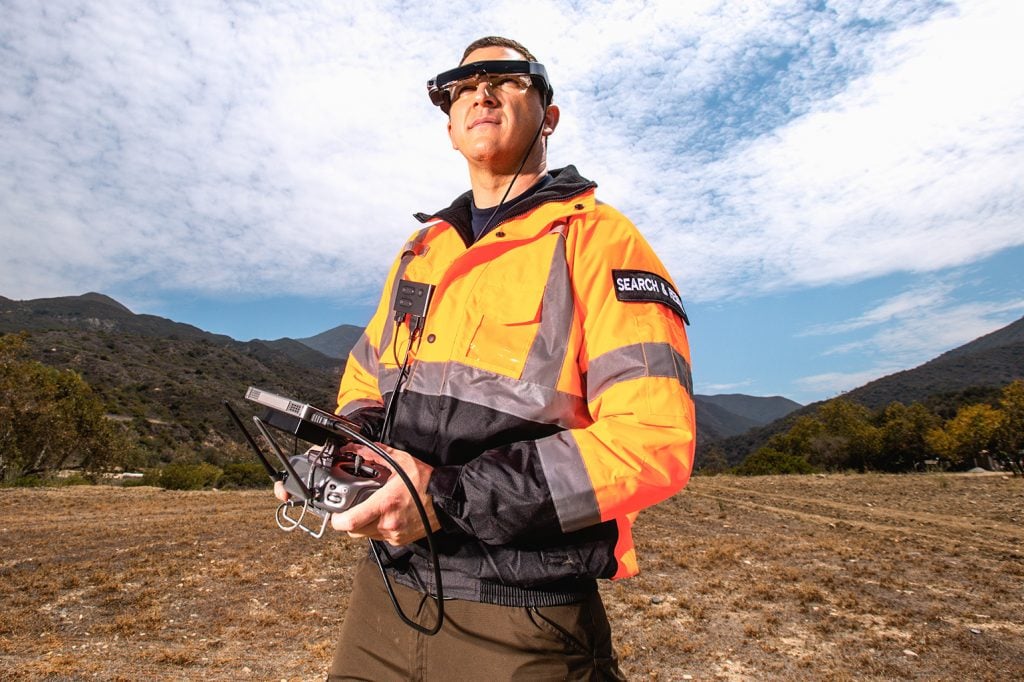 Epson Australia Sales & Marketing Manager Consumer Division, Bruce Bealby, claims the Moverio BT-35E are its first smartglasses to fuse a wearable display with existing output devices.
"Prior to the new Moverio BT-35E smartglasses, Moverio products have been standalone and have included an Android-based controller unit"
"The Moverio BT-35E takes this to a new level and represents Epson's first smartglasses that provide users with wider access to content that they want on a wearable display through existing output devices."
Further information is available on Epson's website here or here, with specifications below:
Moverio BT-35E smartglasses:
• Transparent Si-OLED display: Highly transparent Si-OLED HD wearable display gives users a second-screen experience that seamlessly blends digital content into the outside world
• HDMI and USB Type-C Support: Compatible with popular HDMI 1.4 and USB Type-C output devices, including Android mobile devices
• No External Power Required (USB Type-C): When used with a compatible USB Type-C output device, the interface does not require an external power source
• Dual (Binocular) Displays: Ideal for stereoscopic 3D content, each lens has its own display in the user's field of vision
• ANSI Z87.1 Safety-Glass Compliant: ANSI certified protective shield allows glasses to be worn in a variety of commercial environments that require safety glasses
• HDCP 1.4 Support: HDCP 1.4 support for copyright protection enables access to protected content
---