Google are introduced a new colour to their Google Home Mini range: aqua.
It is the first new colour that they have added to the range since Google Home Mini was launched last year.
The Aqua Mini is made from the same fabric as the Mini's other original colours – chalk, charcoal, and coral – with the same aesthetic goal, to blend easily into the look of your home.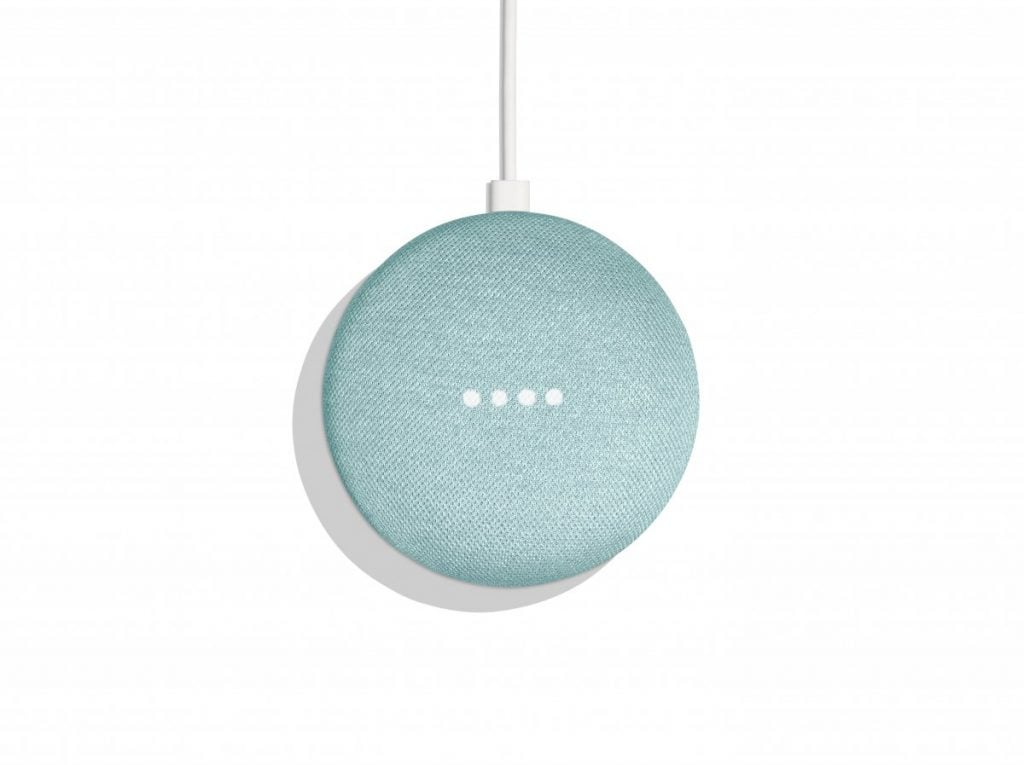 Aqua Mini has all the same features as other Google Home devices paired with Google Assistant, such as answering questions, streaming music, sharing messages with Broadcast to everyone in your home, and finding your phone. Android phones will ring even when put on silent.
This latest announcement from Google comes one week before its hardware event, where the company is expected to announce the Pixel 3, among other devices.
Google Home Mini in Aqua will be available from the Google Store and Walmart online later this month. Australian pricing and availability yet to be released.
---