Huawei will reportedly announce its forthcoming 5G foldable phone at Mobile World Congress 2019, following its presentation of the finished device to a small group of Korean phone carriers and government officials according to local news reports.
They held a private demonstration of the finished foldable 5G device for Korean carriers, according to ETNews.
Following reports that Samsung is releasing their foldable phone in March 2019, it was inevitable that Huawei wouldn't let them go unrivalled for long.
One big draw for Huawei's foldable phone is that it is planned to be 5G compatible, whereas Samsung's foldable device is not expected to be.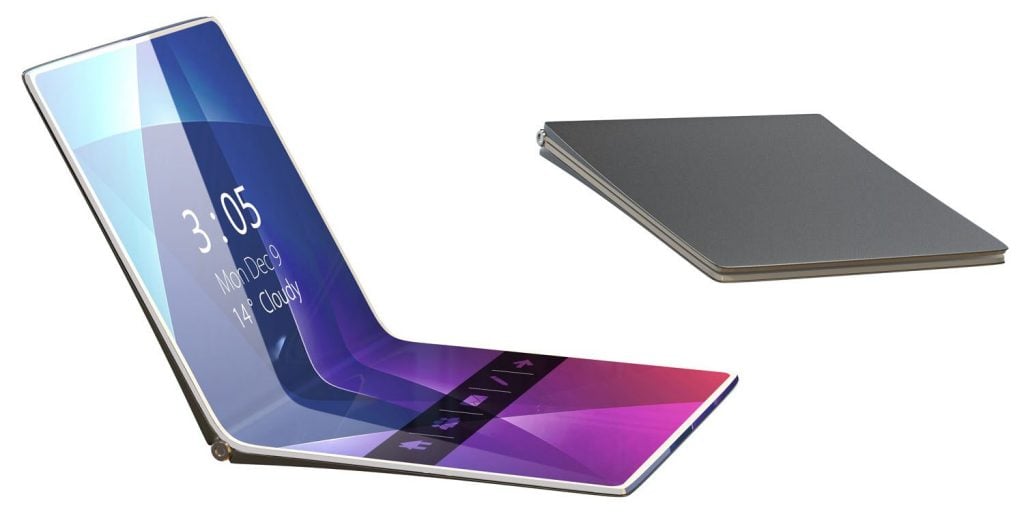 The device will reportedly feature foldable screen technology from Chinese manufacturer BOE.
According to ETNews, the device has a 5-inch display when folded, and 8-inches when unfolded, which is larger than Samsung's device at 4.6 and 7.3-inches respectively.
Although being presented in Korea, no company representative has confirmed if the device will actually be available in the country.
However, it tracks that Huawei would select South Korea for a potential launch as the country is expected to be amongst the first with a 5G network, with carriers in the Asian country working to roll out the 5G network in March next year.
---