Following the launch of Apple's iPhone X – fitted with an A11 bionic chip and industry-first neural engine for artificial intelligence – Huawei has made jabs at the new device, stating "the real AI phone" will arrive next month with its new 'Mate' smartphone.
The Chinese-based company has released a video with obvious jabs made at the iPhone X's facial recognition feature (powered by the A11 bionic chip), in the teaser video below.
During IFA 2017, Huawei unveiled a new chipset, the Kirin 970, which it states will not only improve power and performance but also include a "neural processing unit" (NPU).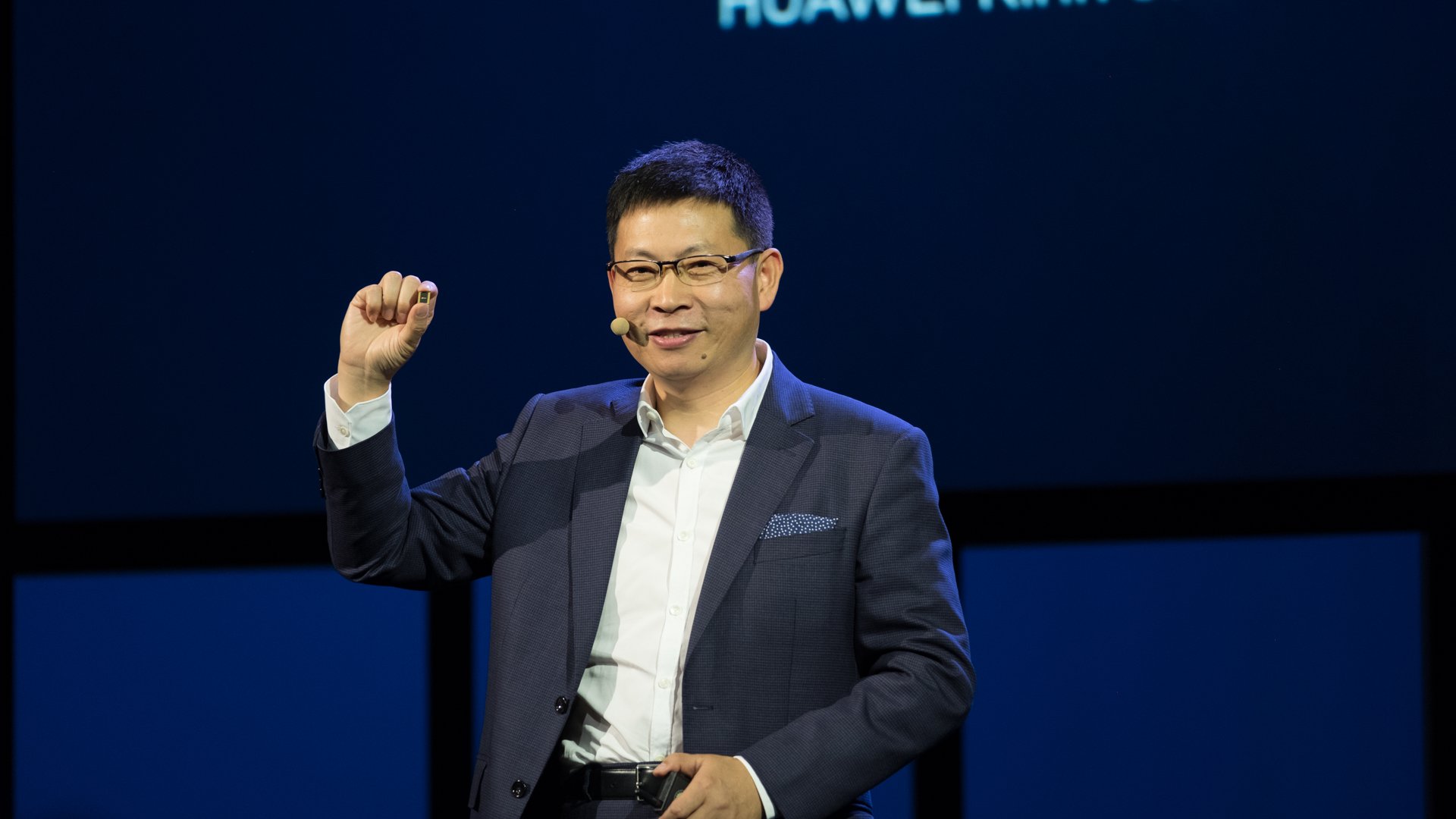 NPU is a set of processing cores which execute artificial intelligence tasks without risking overload to the device's CPU and GPU.
Huawei has not explicitly specified what AI tasks will feature in its next phone (said to be called the Mate 10).
It won't be the first time AI is integration into Huawei's Mate phones – last year's Mate 9 incorporated artificial intelligence to better recognise what apps and programs a user opened the most, therefore shifting power and resources accordingly.
Consumers will have to hold their breath to determine whether Huawei's next Mate device is worthy of the scorn it has placed on Apple's iPhone X.
---