Swedish furniture giant, IKEA, has taken on Philips and debuted Google Assistant support for its Trådfri smart light range.
As previously reported, Trådfri is scheduled to launch in Australia later this year, however, users will likely receive Google Assistant compatibility from Day 1.
Local pricing is yet to be annouonced.
First debuting support for Apple's HomeKit, IKEA's Trådfri smart lights now provide users voice control via Google Assistant and compatible devices. Using their voice, users can turn on/off lights, change bulb colours and more.
The news comes as Philips expands its smart lights range from indoor to outdoors. Whilst its indoor Hue range is sold on Kogan.com, outdoor models are yet to locally launch.
IKEA's Trådfri smart lights still require a gateway hub, however, according to recent reports work with a Philips Hue hub.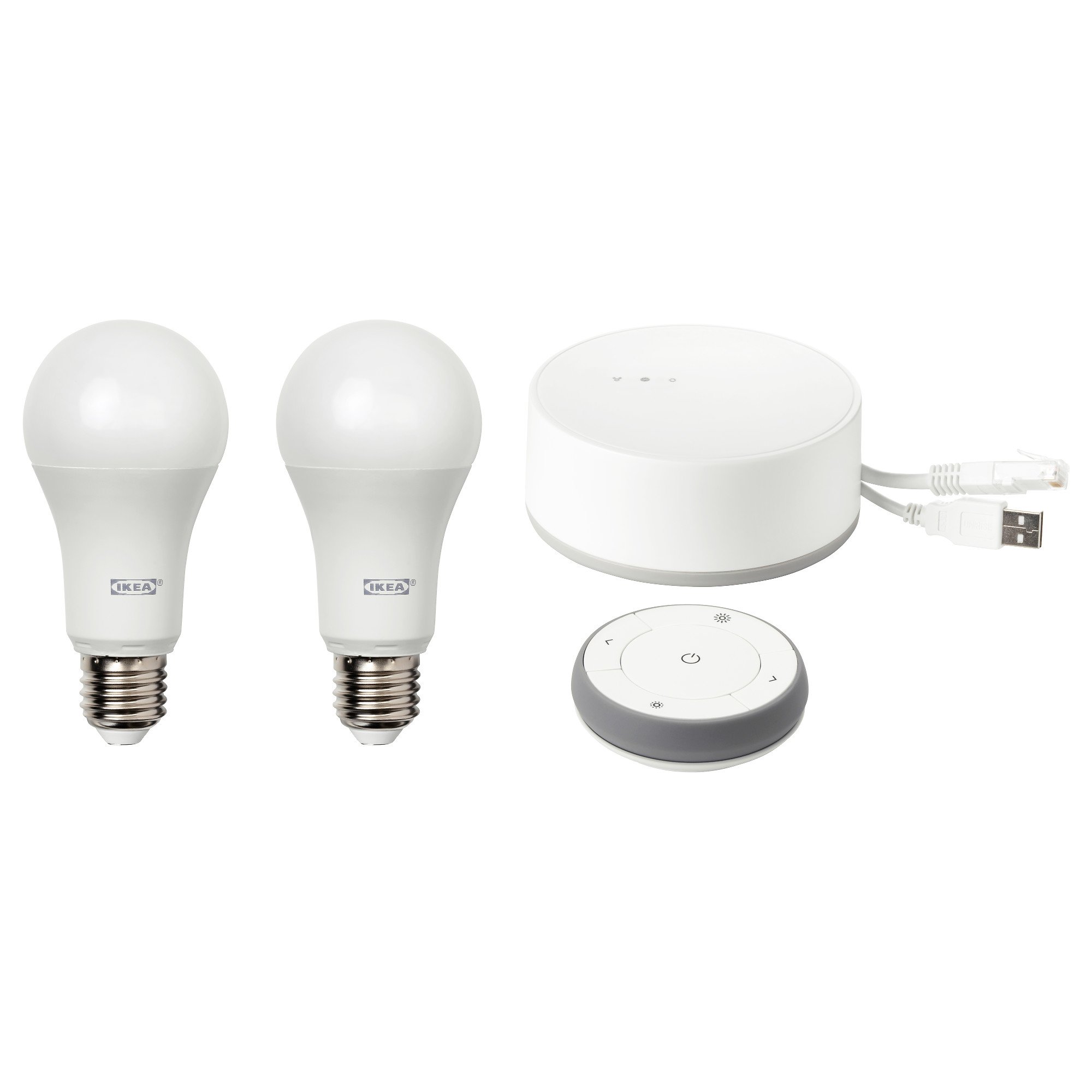 ---