Smashed up by Fitbit, fitness wearable company Jawbone is looking to pull out of the consumer fitness market.
THe Company is now looking to concentrate on the higher-margin B2B market by working with healthcare providers and other clinical organisations, rather than selling wearable devices directly to its users.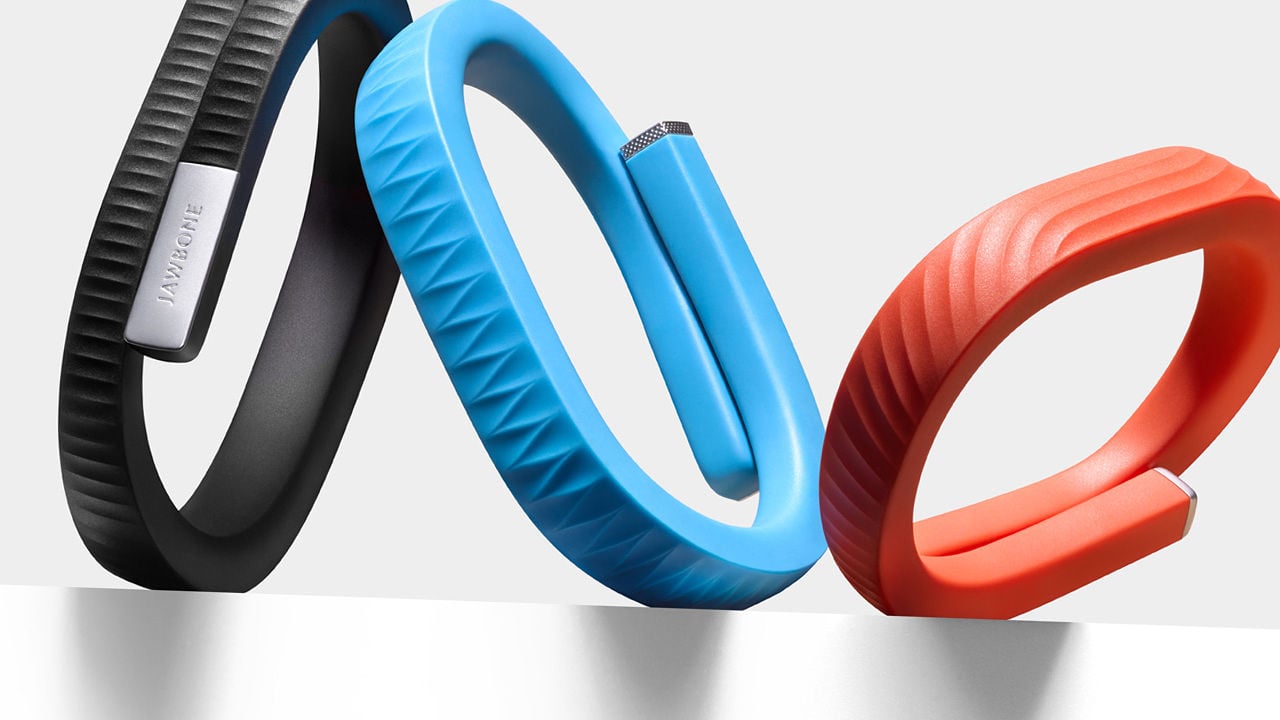 The move, according to TechCrunch, left a lot of unanswered questions as to which Jawbone products would be used in the B2B markets.
While the company has focused exclusively on wearables for the last few years, and enjoyed some level of recognition, its financials were revealed to be in a poor shape last December, when rival Fitbit decided to drop a major part of its lawsuit against the company that sought to block devices from being sold in the US.
In that court withdrawal statement, Fitbit said that SEC filings show the company to be worth nothing and that it's already "filed for bankruptcy or is in default." Jawbone refuted that claim citing a lack of a bankruptcy petition, and is continuing on with its own antitrust case against Fitbit.
Whatever the specifics of the company's outlook for 2017, Jawbone will clearly need to double down on its product strategy whether that's for the clinical or consumer markets – it hasn't released a new wearable device since April 2015, and has left a trail of unhappy customers in its wake.
For now though, it's business as usual. We'll update if we hear back from the company.
---