Harman and Samsung subsidiary, JBL, has today taken on Sonos with the release of its new 'Link 300'. Like its predecessor, the Link 300 is equipped with 24-bit audio and Google Assistant, however, is said to be JBL's "most powerful" and "immersive" Link speaker yet.
The new JBL 'Link 300' is available to buy online and from local retailers for A$349.95.
While JBL's website lists the Link 300 as "in stock and ready to ship", the company hasn't specified when local retailers will receive stock.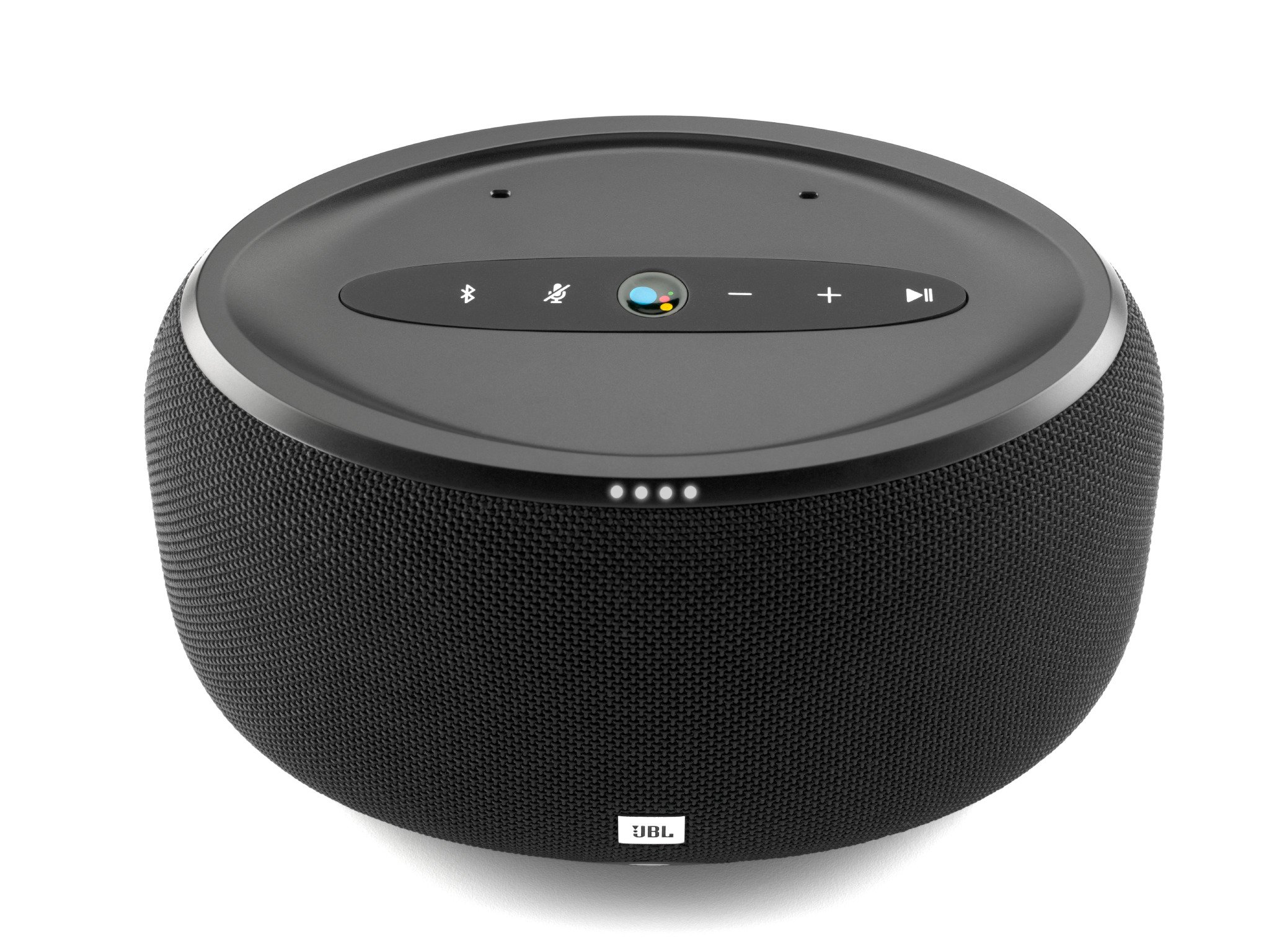 Link 300 Specifications:
JBL's Link 300 claims to deliver "room filling" sound, and when paired with the Link 10/Link 20 creates a multi-room system.
With Chromecast built-in the new Link 300 offers high-definition music streaming, with support for 2.4/5GHz Wi-Fi.
With Google Assistant integration, the Link 300 takes on the likes of other third-party Google smart speakers, including the recently launched Panasonic GA-10.
Consumers can say "Okay Google" to trigger music play from services such as; Google Play Music, Pandora, Spotify and more.
A full review on the new JBL Link 300 will publish sometime shortly.
---