Klipsch has unveiled three new models to its Reference Wireless series of speakers, extending WiSa-based functionality for wireless transmission of uncompressed 24bit audio.
The new RW-51M powered bookshelf speaker will cost US$799 a pair with the RW-34-C centre-channel speaker priced at US$574, along with a new wireless subwoofer, the RW-100SW for US$689.
No word yet on Australian availability at this stage, however.
The Reference Wireless series of speakers represents a step towards the audio-centric WiSa (Wireless Speaker & Audio) protocol that allows users to wirelessly transmit uncompressed 24bit, 96KHz audio with low latency at less than 1-microsecond synchronisation between speakers.
In a multi-channel surround-sound setup, any additional speakers can be added automatically to the system without needing speaker cables.
'Our Reference Wireless speakers are designed for people that want the simplicity of a soundbar and high-performance multi-channel capable audio' said Vlad Grodzinskiy, product manager for Klipsch.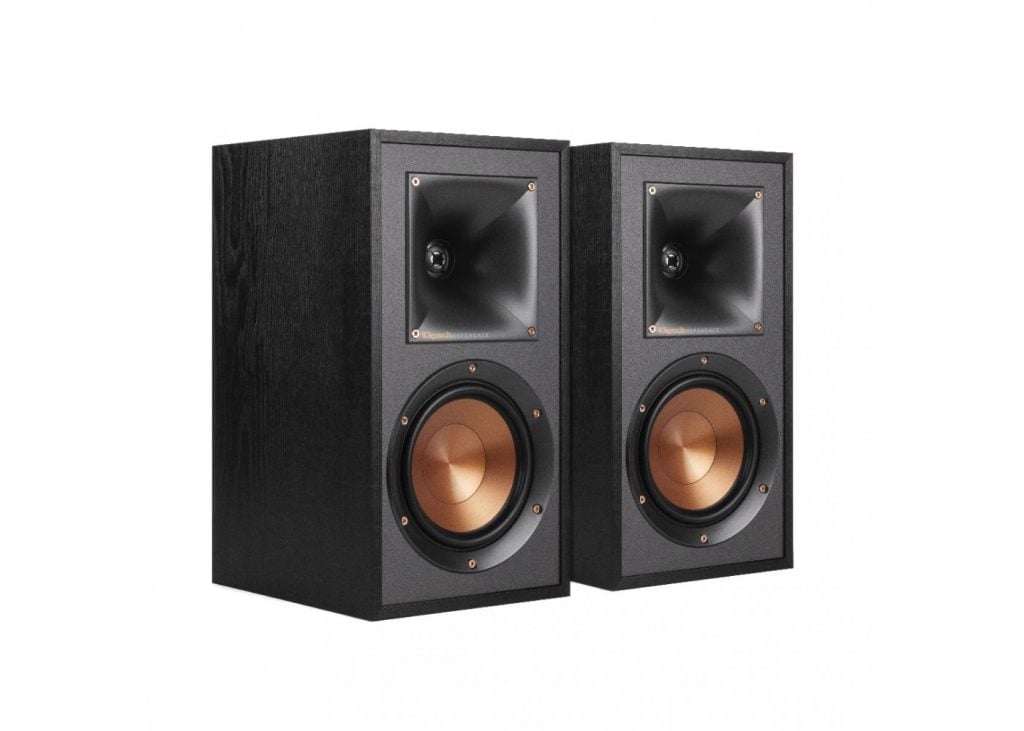 The speaker themselves are relatively similar to previous Reference Speakers from Klipsch, with exposed tweeters and horns giving that retro aesthetic.
Tony Ostrom, president of WiSa, said the Klipsch Reference speakers exemplify how the audio protocol is 'changing and simplifying the way passionate listeners experience home entertainment'.
The audio protocol centres around creating a universal standard for delivering ' immersive, uncompressed, high-definition, multi-channel sound'.
WiSa has support from more than 60 manufacturers including LG, TCL, Toshiba and Bang & Olufsen.
The protocol has built-in support for 3D audio formats like Dolby Atmos and DTS:X, and will more than likely support Sony's recently announced 360 Reality Audio format.
Through wireless connectivity, a WiSA-enabled home theatre lets you place your speakers anywhere without the need for running speaker wires, or in some cases, the need for an AV Receiver.
WiSa utilises a specific portion of the 5Ghz Wi-Fi spectrum to avoid congestion and swap frequencies if it detects interference on the channel.
It should be noted, however, that the largest room size supported by WiSa is 9x9metres, due to the range limitations of 5Ghz frequency.
However, a WiSa certified Source Device is required to operate the wireless technology, meaning without the likes of an Axiim Q UHD Wireless Media Centre, the benefits are wasted.
As more speakers enter the market with WiSa certification, improvements and upgrades will be made to the audio format as time goes on.
---