Chinese PC maker Lenovo, has been forced to issue a recall for their top end B2B, ThinkPad X1 Carbon 5th Generation notebooks due to an "unfastened" screw.
Owners of the notebooks manufactured between December 2016 and October 2017, are being urged to turn off their system and refrain from using the affected notebook until the service inspection is complete.
The following machine types may be affected by this recall:
MT 20HQ 20HR 20K3 20K4
Built between 12/16-10/17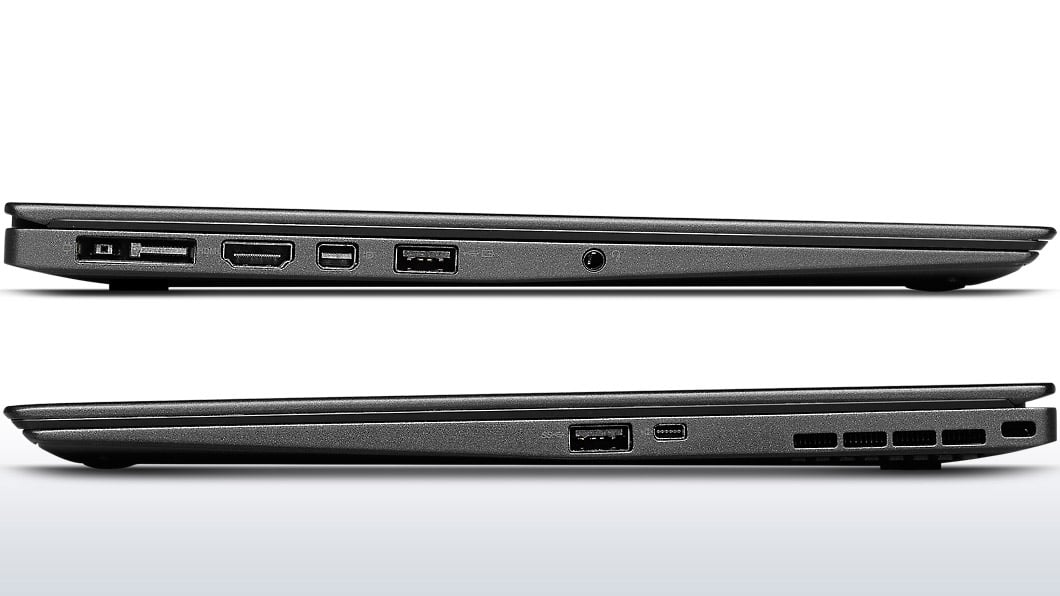 These particular notebooks are not sold via retailers, but they are sold in bulk to business organisations and government departments. ChannelNews understands that thousands could be affected in Australia as they are an extremely popular notebook. This particular notebook was also sold online directly by Lenovo.
To confirm if the ThinkPad X1 Carbon 5th Generation laptop (Machine Types: 20HQ, 20HR, 20K3, 20K4) is affected, customers should visit the recall site https://support.lenovo.com/X1C_5GEN_RECALL and follow the instructions while using the potentially affected laptop.
Should customers have any further questions, please contact Lenovo Services at 1800954173 or an authorised Warranty Services Provider. Contact information for recall support is available at https://pcsupport.lenovo.com/us/en/supportphonelist or contact an authorized Warranty Services Provider. When contacting a technical support representative, please advise them the call is in reference to the ThinkPad X1 Carbon 5th Generation laptop recall.
---