Lenovo has won a notable 14 accolades at this year's iF Annual Design Awards, for products including its Star Wars Jedi Challenge Augmented Reality Headset (with Lightsaber) and anniversary edition ThinkPad TP25.
Now in its 65th year, the iF Design Awards recognise outstanding product designs from over 5,000 entries and 70 countries.
Below is a run-down of each Lenovo product which picked up an iF Design Award:
Star Wars Jedi Challenge Augmented Reality Headset (with Lightsaber)
Lenovo's 'Jedi Challenges' is a smartphone-powered AR headset, which offers Star Wars gameplay alongside a provided Lightsaber controller.
Mirage Solo with Daydream – (Available soon)
Launching shortly, Lenovo's Mirage Solo claims to offer an immersive VR experience with "ground-breaking technology".
ThinkVision X1 Monitor
Lenovo claims the ThinkVision X1 features its best "display technology", with 4K resolution, built-in speakers and hidden camera. The product's minimalist stand and 4.7mm thickness enhances a contemporary aesthetic.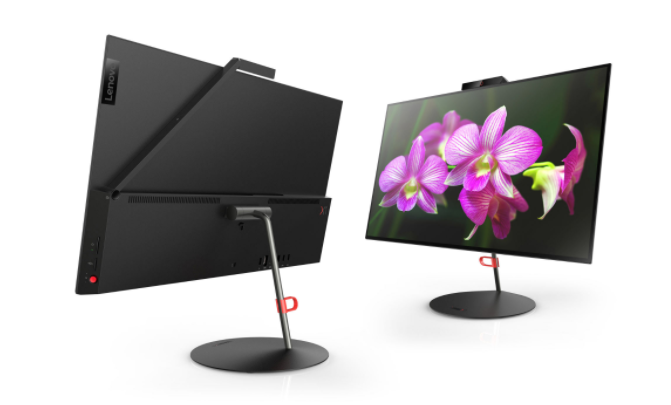 ThinkVision X24
Yoga 730 – (Available soon)
Launching soon, the Yoga 730 incorporates an ultra-thin display border, 13-inch screen, and offers enhanced portability for business travellers.
IdeaPad 20 Series Notebooks – (Available soon)
Aimed at millennials, the Ideapad notebooks endeavour to marry style and substance.
Claimed to be the world's first ARM-based 2-in-1 laptop the Miix 630 is an ultra-slim notebook with an adjustable hinge.
Ideacentre 730s AIO – (Available soon)
Arriving soon, the new AIO 730s is a thin all-in-one desktop PC with a "borderless display" and advanced in-cell touch.
Tab4 with Smart Assistant 
Lenovo's home assistant pack combines a Tab4 series tablet with Amazon's smart voice assistant, Alexa, and a robust audio speaker.
Smart Display 8-inch & 10-inch – (Available soon)
Another marriage of style and function, Lenovo's Smart Display endeavours to be the central point of IoT devices for the 'smart home'.
ThinkPad anniversary Edition – TP25
The TP25 celebrates the ThinkPad's 25th anniversary, and incorporates several features requested in an online customer survey – e.g. fingerprint reader, facial recognition, backlight keyboard, Dolby stereo speakers and more.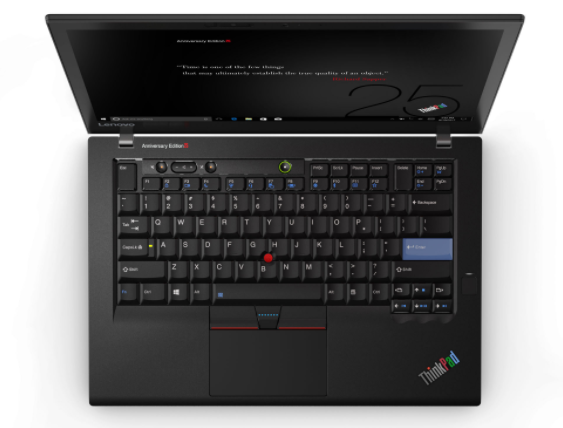 ThinkPad X1 Tablet – (Available soon)
Soon to launch, the ThinkPad X1 features a "premium feel" with a 13-inch display, and thinner dimensions. The device claims to offer increased flexibility with use a stand-alone tablet.
---