Linn has officially announced its all in one, plug and play Series 3 wireless speaker, recognising the growing number of new-age audiophiles, though at a premium price point.
The Series 3 speakers are set to be released in Australia in November and will cost $5,695 RRP for the Master and $4,995 RRP for a Slave if you're after stereo sound.
The 'lantern' shape design of the Linn Series 3 denotes the curvature of a wine glass with 'flowing curves and natural materials' chosen for their audio properties.
The speaker is also the first Linn speaker for simple plug and play operation, for either solo or multi-room playback, without the need for a specialist.
A slave speaker can also be connected via the Exakt port, though it should be noted there is a difference in functionality between the two speakers.
An exclusive silver and gold version of the Series 3 speaker was released during the London event at Harrods.
One hundred individual LEDs illuminate the six smart buttons on the top of the speaker that are user-programmable with audio preferences.
Listeners will have access to the Linn control app, through which hi-res 24-audio is accessible through Tidal and Qobuz, or regular playback of Apple Music and Spotify.
The Linn Series 3 includes HDMI connectivity, Airplay, Bluetooth and Alexa functionality.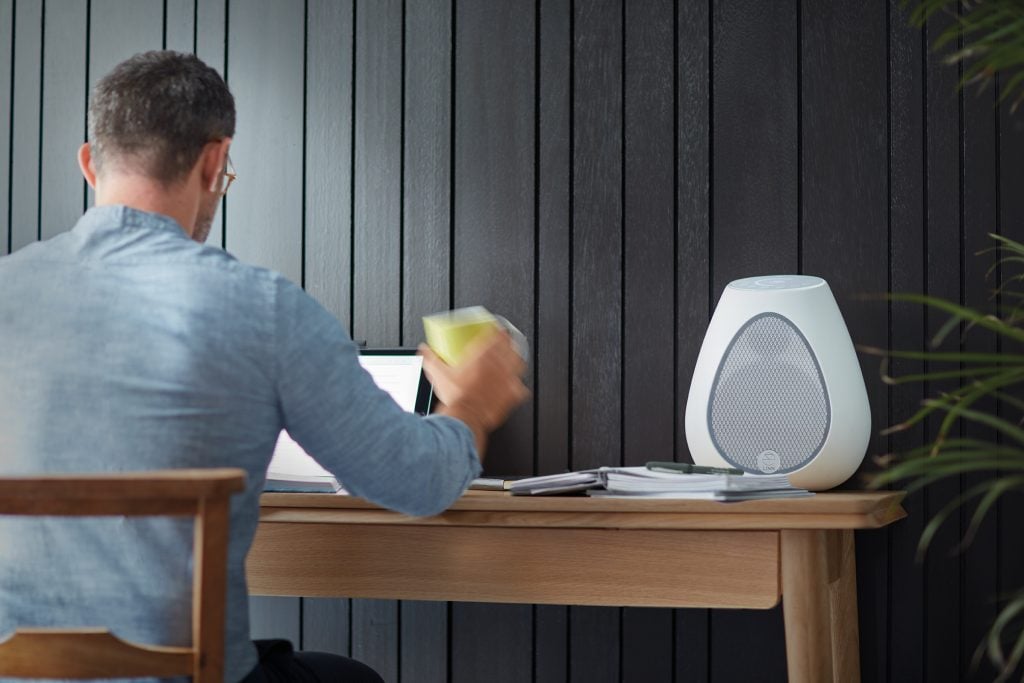 ---