Microsoft is increasing its gaming presence with the announcement that it is bringing Xbox Game Pass — its monthly subscription service that gives Xbox users access to 100 titles — to PCs.
And in its escalating efforts to cuddle up to its competitors, it is bringing more of its games to PC gaming store Steam and is looking to expand to other online stores.
The move doesn't exactly come as a surprise, as Microsoft CEO Satya Nadella declared that bringing Game Pass to PCs would be part of expanding the company's gaming presence last year.
Some of the included Xbox games in Game Pass can already be played on a PC, thanks to Microsoft's Play Anywhere initiative, but most of those are Microsoft-published games like Forza Horizon 4 and Gears of War 4.
At launch, Microsoft plans to offer 100+ titles to PC gamers from more than 75 developers including Xbox Game Studios, Sega, and Bethesda.
The company is also committed to releasing first-party games developed by recently acquired studios, such as Obsidian, to PC Game Pass subscribers on the same day it comes to Xbox.
New games will be added each month, as per the usual subscription, and subscribers receive discounts of up to 20% on games and 10% off add-ons purchased from the Microsoft store.
Currently, Xbox subscribers pay A$10.95 for a Game Pass subscription, and as top-end titles on both the Xbox and PC generally cost the same, it's likely the PC subscription service will be priced similarly.
With Microsoft expanding its subscription service and developing cloud-based gaming with one-time rival Sony, it could spell the end of brick and mortar stores like local retailer EB Games.
More details will be shared at Microsoft's press conference at E3 Sunday, June 9 2019.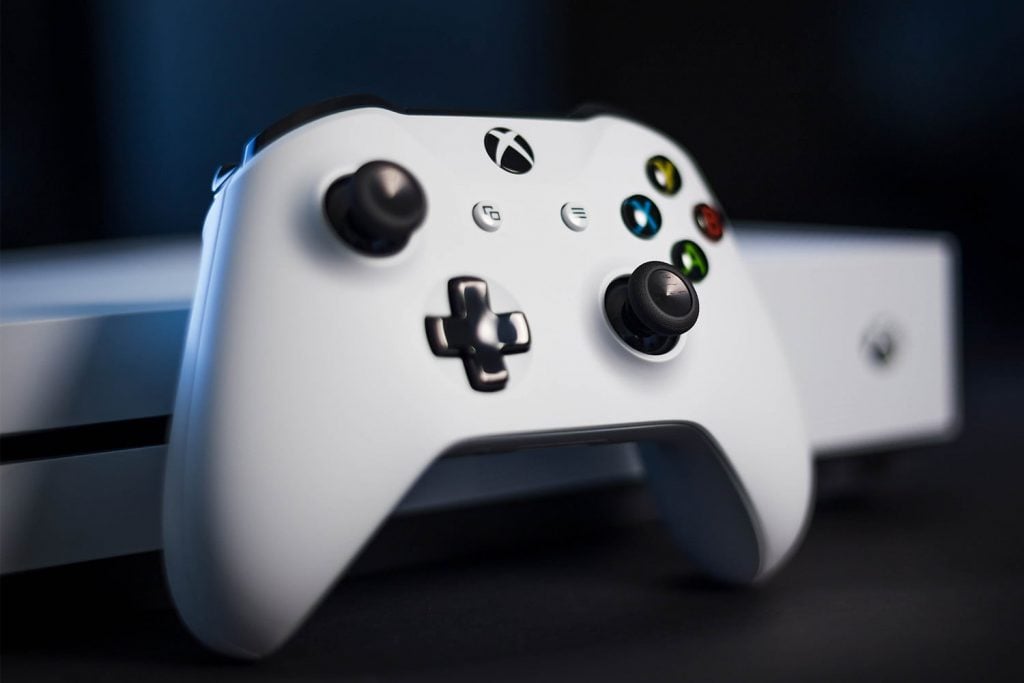 ---