Recent reports reveal that music streaming giant, Spotify, has confidentially filed for an IPO, and is continuing its plans to pursue a direct listing in the first half of the year.
Last year, Spotify was reportedly valued around US$20 billion.
Should the company continue its plans, Spotify will become the first major company to undertake a direct listing, thereby an 'unconventional' way to pursue an IPO, as it forgoes the need to raise additional capital.
The confidential IPO filing was first reported by news publication Axios.
Spotify is currently heralded the biggest music streaming company in the world, taking on Apple and Amazon as notable rivals.
The news comes as music sales continue to soar globally. Audio streaming reportedly grew by over 50% last year in the United States., compared to 2016.
According to analytics firm, BuzzAngle, music streaming consumption climbed 12.8% in 2017, significantly surpassing the 4.2% growth of 2016.
The firm also revealed that music streaming has significantly outperformed music downloading (e.g. via iTunes), with 1.67 billion songs streamed per day in the United States, versus 563.7 million songs downloaded across the year.
Just last week, Spotify was sued by Wixen Music Publishing, who is seeking damages of at least $1.6 billion.
The company alleges that Spotify used thousands of songs without a license and compensation to the publisher.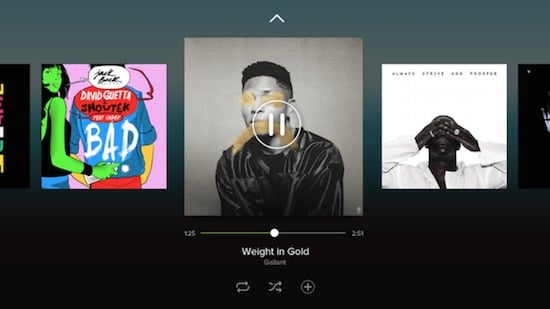 ---