The Walt Disney Company is set to mount a major disruptive campaign in Australia with TV manufacturers and set top box manufacturers set to get access to a brand new Disney+ app.
According to sources agents for Disney+ in China and Korea are now negotiating with multiple TV brands including both premium and value TV manufactures to get the app on TV's by the November 2019 launch date.
New TV's shipped for the last quarter which is when most TV's are sold will have the new app installed.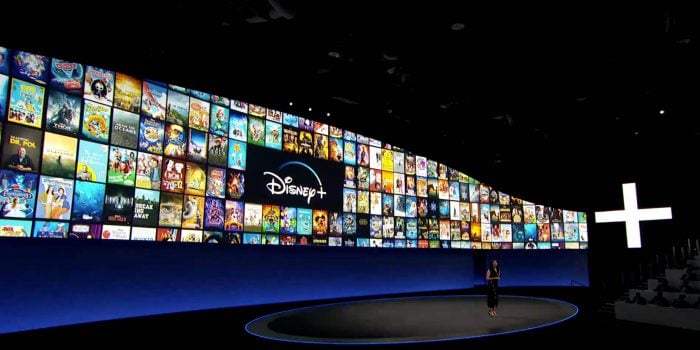 Owners of TV's that have embedded chip technology and the right processing power including brands such as LG, Samsung Sony, Pioneer, Hitachi and Philips TV's will get an over the air update of the new app.
ChannelNews was told by manufacturing sources in Hong Kong earlier this week that the pricing will be cheaper than both Netflix and Stan in Australia and that Australians who take up the service will be given access to a 30 day free trial. Its tipped that the service could initially be available for $8.95
The service will also be available on Blu Ray players and new set top boxes as well as via Apple's new streaming service.
Also getting the service will be Amazon and Google, as well as Microsoft and Sony for their gaming consoles.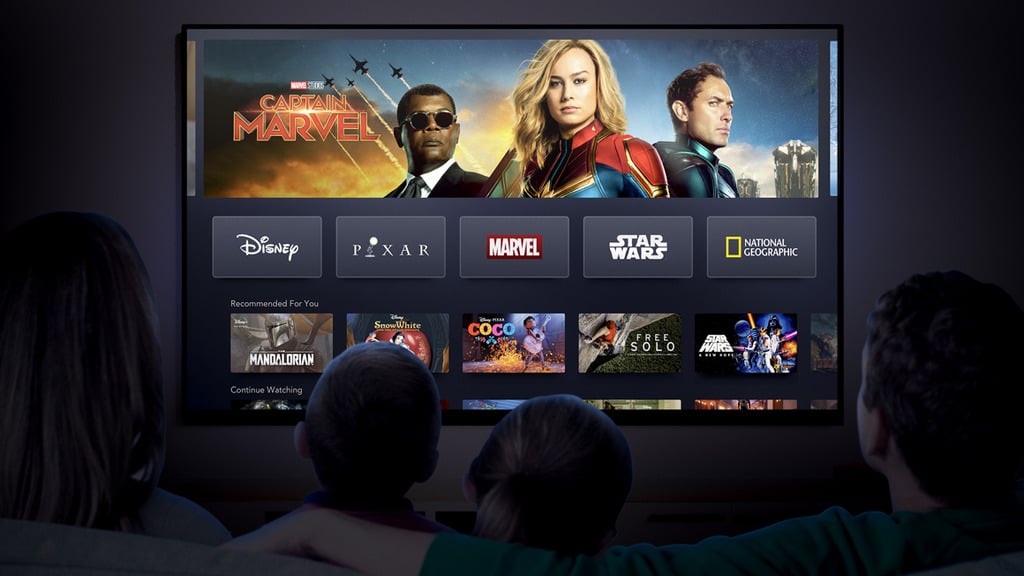 Yesterday US communication giant AT&T announced that they have sold its 10% minority stake in Hulu — now majority owned by Disney, with the rest held by Comcast — back to the streaming-video joint venture for $1.43 billion.
Disney had been in active discussions with AT&T about acquiring the telco's minority stake in Hulu. Disney obtained 60% ownership of Hulu after it acquired the entertainment assets of 21st Century Fox for $71 billion from Rupert Murdoch, a deal that closed in March. The remaining 30% was held by Comcast/NBCUniversal.
---