Sonos has finally added Google Assistant to some of its wireless speakers in Australia, joining Amazon Alexa on the company's wireless multi-room audio system.
The addition comes in the form of a software update for the Sonos One and Beam speakers, and comes over a month after the capability was rolled out in the US.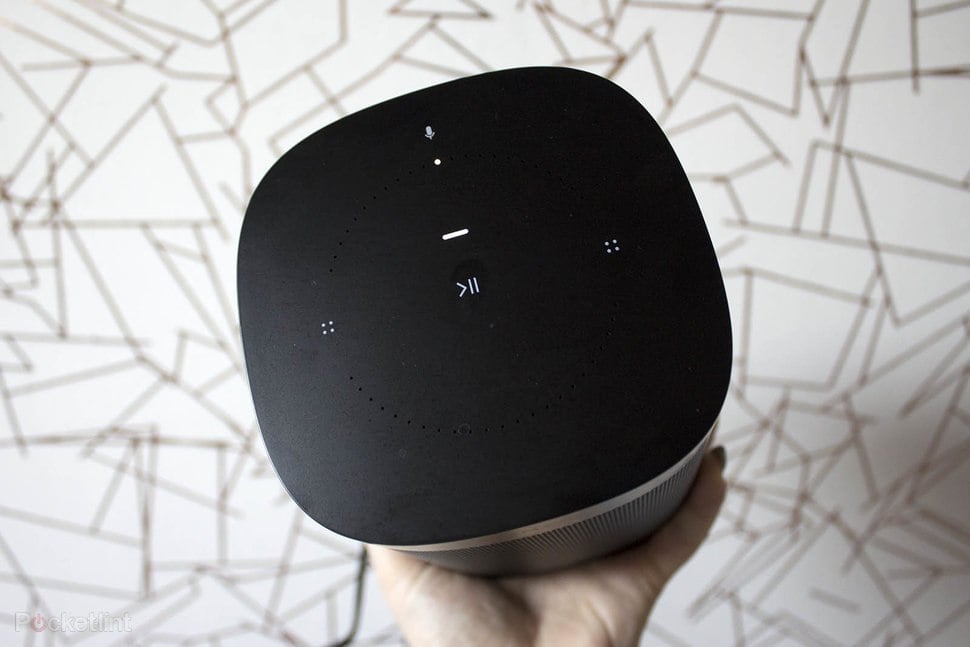 Sonos claim this has made them "the first company to have two voice assistants working concurrently on the same system", allowing users with multiple Sonos speakers to assign different voice assistants to each one, but for the moment users have to choose just one on each speaker.
"We imagine a day where we'll have multiple voice assistants operating concurrently on the same device, and we're committed to making that happen as soon as possible," said Sonos CEO Patrick Spence.
The addition of Google Assistant gives Sonos One and Beam users the ability to set reminders, ask Google questions and get day-to-day information like weather and commutes, as well as use their Sonos speakers as a hub for their smart home using devices controllable by Alexa or Assistant, such as some smart lights, blinds or thermostats.
While voice control will be limited to the One and Beam models, Sonos said users with older models such as the Play speakers can still send music to them through the newer devices, but not activate them through the speakers themselves.
The addition of Google Assistant comes as Sonos faces allegations it reportedly used its multi-room audio patents to pressure tech giants into bringing their voice assistants to the speakers.
---