Sonos is set to take Apple head on by urging consumers to buy two of their Sonos One speakers for the same price of one Apple HomePod.
The offer which was made in the USA is tipped to be made in Australia.
Sonos said that they are offering two of its critically lauded Sonos One smart speakers for US$349 — the same price as a single Apple HomePod.
The special price — a $50 savings versus what purchasing two $199 Sonos One speakers would cost — comes a day before the HomePod is made available for preorder.
Apple's smart speaker, which features built-in Siri functionality, was originally supposed to hit stores in time for the peak Christmas New Year trading period but was delayed for unspecified reasons.
The HomePods high-quality sound is designed to take on high-end competitors like Sonos. But Apple may find itself in an uphill battle to make headway in the market with several brands delivering superior sound.
In addition to its competitive pricing, the Sonos One supports multiple smart assistants, including Amazon's Alexa and the Google Assistant. The HomePod, on the other hand, only has Siri.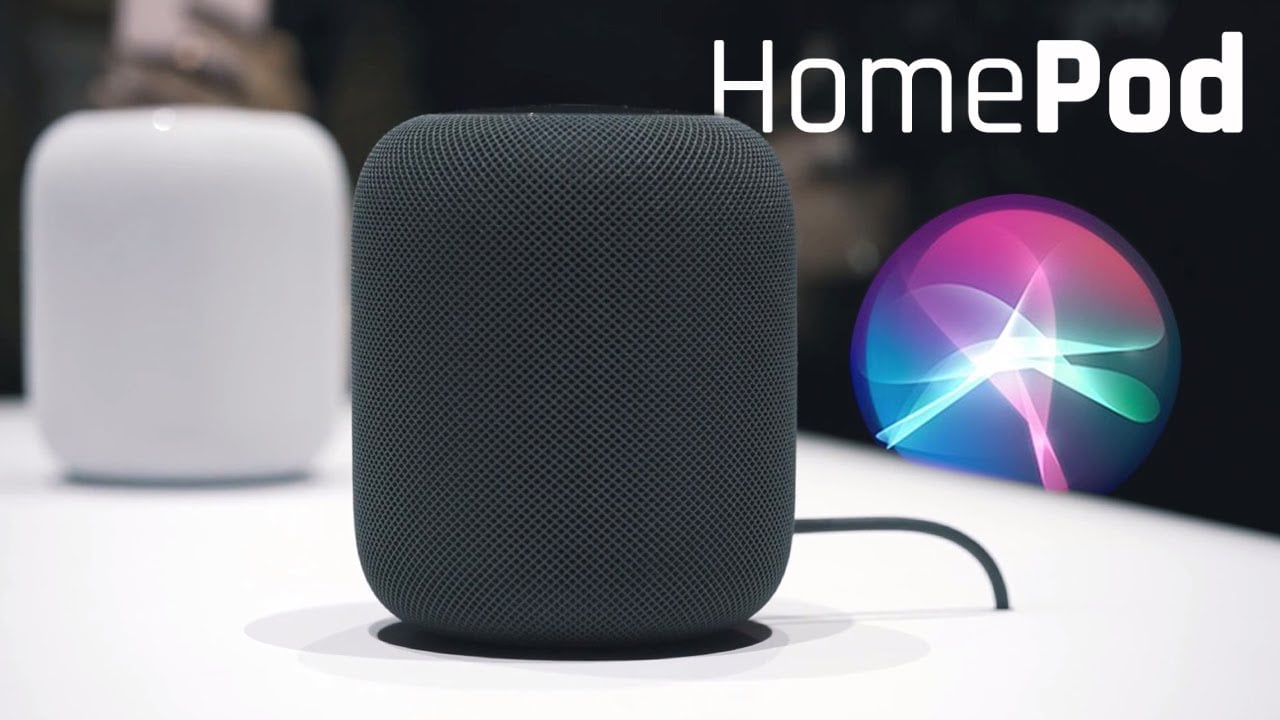 While the Sonos One offers voice control for a number of music services including Apple Music and Spotify, the HomePod will only let Apple Music subscribers request music with their voices, forcing users of other services to use Bluetooth.
The HomePod will be made available to order to customers in the US, UK and Australia on Friday, while Apple has said that it will arrive in France and Germany at some point in the spring.
There is no word yet on when the HomePod will see a worldwide release.
---