American video game developer and publisher Valve is expanding its Steam Link app with Steam Link Anywhere allowing users to stream games from anywhere in the world.
It's a big upgrade over the Steam Link game-streaming app which currently allows users to stream their Steam games to a connected device — phones, tablets, and smart TVs —  within the same network.
The company opened the beta for the Android app with support for Steam Link Anywhere, no iOS version is available.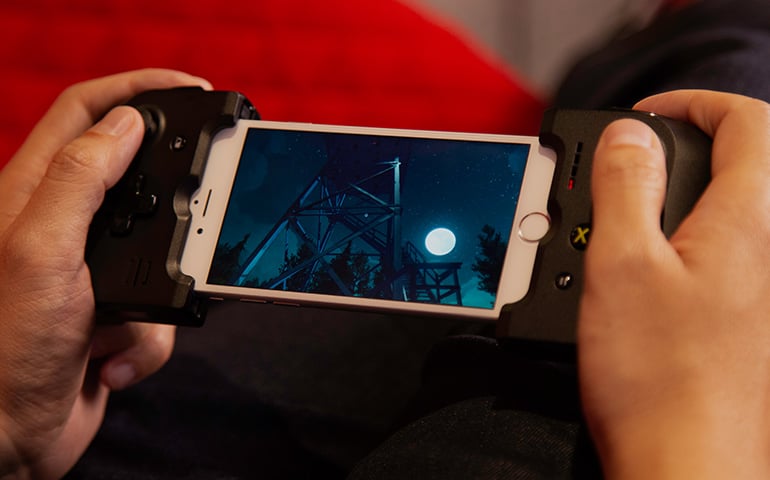 Steam Link Anywhere will allow users to stream games to a Steam Link device from any computer running Steam, as long as the computer has good upload speed and the connected device has a good network connection.
In theory, with the new Android app, the service would allow users to stream games from their PC to anywhere they have internet service — making a great case for fast 5G networks.
Steam Link Anywhere is still in its early beta stages but gamers can try it out by downloading the new Steam Link beta build 688 on their gaming PC.
Currently, the service is available on Android, Raspberry Pi, and discontinued Steam Link hardware, but it's likely that Steam could add a feature to stream from PC to PC as it already offers this via Steam Link to PCs on the same local network.
The announcement comes at an interesting time, just as Google is set to reveal the fruits of their labour in its Project Stream initiative.
At GDC 2019 next week, Google is set to reveal the "future of gaming" hinted to be a big push into the game-streaming space — with its own gaming hardware tipped as well.
Microsoft also just unveiled its upcoming xCloud game-streaming service in action and announced game streaming from PC to Xbox consoles in the same local network.
PC gamers have long used Valve's Steam, it will be interesting to see if they jump ship to whatever Google has cooking, or if this new Steam Link Anywhere feature will be the next big thing in game streaming.
---