Samsung has developed a new 8K display driver IC (DDI), which it says makes possible a new generation of slim, bezel-less 8k TVs, with display sizes 65-inches and above.
Capable of intra-panel data transfer speeds up to 4-gigabit-per-second, the DDI S6CT93P adopts the company's Unified Standard Interface for TV (USI-T) 2.0 that doubles the previous USI-T 1.0's intra-panel speed of 2Gbps. The boost in the DDI's data transfer capability is said to enhance the efficiency of a display's system performance and reduces the need for additional components.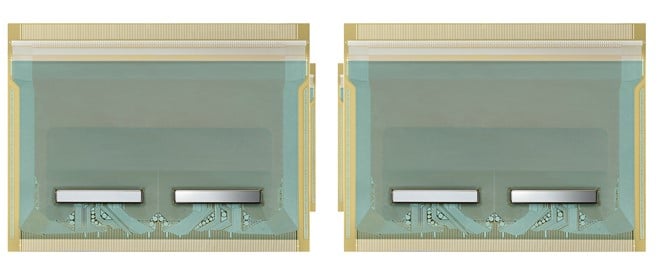 Given that 8K resolution has four times the number of pixels than 4K UHD, the amount of image data to be transferred within a panel must increase accordingly, as well as the number of components to support that task. The 8K DDI's advanced performance at 4Gbps intra-panel interface speed promises to minimise the clutter around the display panel, offering more opportunities for cosmetic design.
"To deliver true 8K resolution, it is essential for today's DDIs to support a high-speed 4Gbps intra-panel interface," comments Ben K. Hur, senior vice president of System LSI marketing at Samsung Electronics. "Samsung's 8K DDI (S6CT93P) with USI-T 2.0 will bring stunning 8K images to premium displays that can take visual experiences on large-screen TVs to the new level."
The updated interface also supports a smart equalizer (EQ) feature that utilizes two-way channels between the timing controller (TCON) and individual DDIs. Rather than calibrating each and every DDI manually, the smart EQ can program all DDIs in a panel simultaneously, reducing the possibility of bit errors and resources that are required for panel production.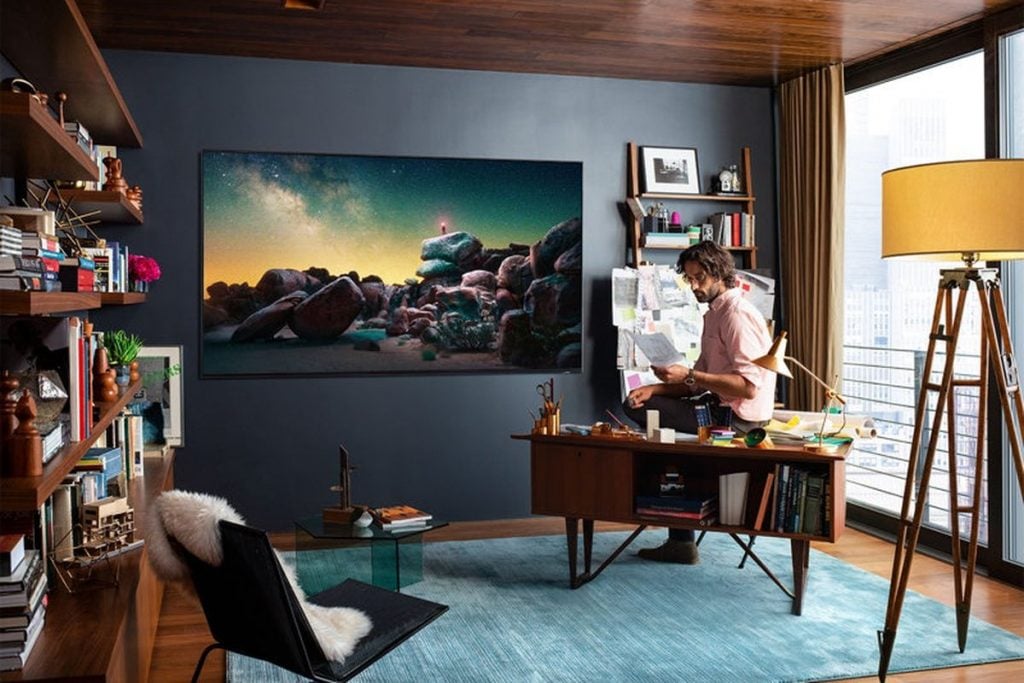 ---