Chinese phone and technology manufacturer Xiaomi has officially launched its products in Australia after distributor Panmi inked a deal with the company.
Panmi COO George Saad spoke with the Australian Financial Review claiming the launch would "revolutionise consumers' expectations".
One of the products confirmed for Australia is its flagship model in its Mix range: Mi Mix 3 smartphone.
The device features a bezel-less design, a magnetic slider front-facing camera, runs Qualcomm Snapdragon 845, and is slated to cost AU$949.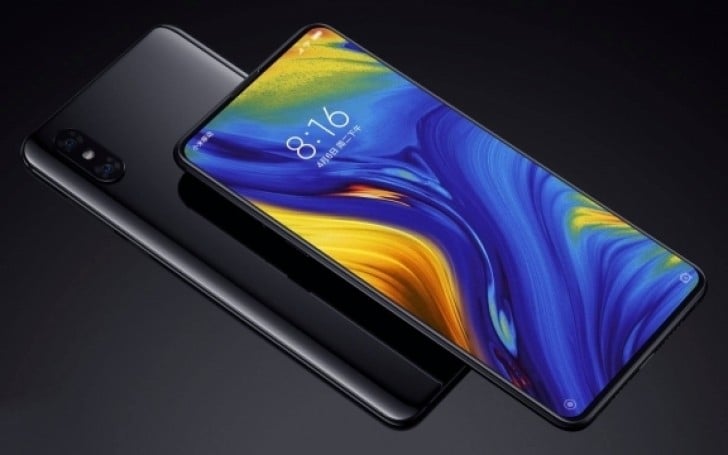 Initially, Xiaomi products — including its smartphones and Mi Ecosystem products — will be sold exclusively through the Official Mi store online, followed by a number of authorised brick and mortar Mi Stores across Australia.
According to the AFR, these stores will be open by mid-2019, but online sales are available via third-party online marketplaces like Amazon Australia and Catch.
Optus confirmed it was engaged in "ongoing discussions" with its other vendors but has not locked in any contracts yet. Telstra and Vodafone did not comment for the story.
Australian consumers who previously purchased Xiaomi products from "grey-market channels" will not receive support or warranties in Australia, only locally purchased models will be covered.
Several Chinese phone manufacturers already have models out in Australia, including Huawei, Oppo, and TCL's use of the Alcatel smartphone brand.
Xiaomi may face an uphill battle jostling for sales against other Chinese smartphone companies which already enjoy brand recognition here in Australia — including Huawei, OPPO, and Alcatel.
However, none of these brands has thus far overtaken smartphone giants Apple or Samsung, even with their attractive price points.
Five products have been confirmed for the Australian market: The Mi Mix 3 Smartphone (RRP AU$949), the Mi Electric Scooter that can travel 30km on a single charge (RRP AU$799), the Mi Band 3 fitness tracker with 20-day battery life (RRP AU$59.95), the Mi 20000mAh Power Bank 2C (RRP AU$49.95), and Mi Ecosystem: Mi LED Smart Bulb (RRP AU$39.95).
All are available now online at the Mi Store and Catch.com.au.
---