Amazon is set to use CES 2018 to deliver commercial grade augmented-reality glasses with Amazon's Alexa voice assistant built in.
Developed by a third-party Company Vuzix Corp the glasses that are set to retail for around A$1,300 the offering is a unique development as Vuzix is only a small 75-person Company who is using the global marketing might of Amazon to market the new glasses.
Vuzix Chief Executive Officer Paul Travers said that his Company will release its AR glasses by the second quarter at a cost of about US$1,000, Travers said. While it's a "high price point," he said, "the ultimate goal is to have it under $500, and we'll be able to do that" by 2019.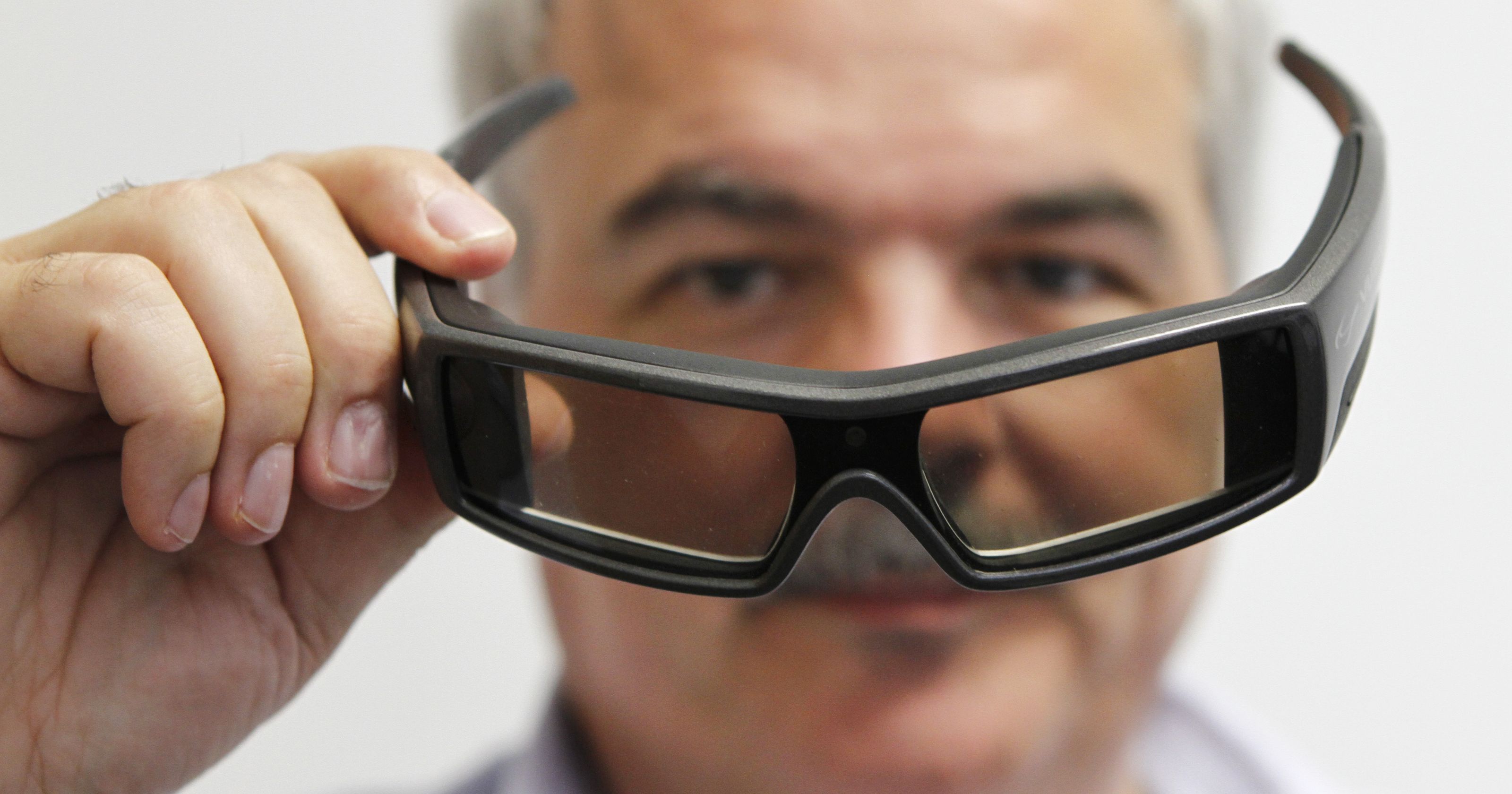 Wearers, who must be Amazon customers or become Amazon customers to enable Alexa's capabilities, could for example ask the digital assistant to pull up a map or display sports scores on the glasses.
He claims that Vuzix's Alexa integration is part of an Amazon program that allows third-party hardware manufacturers to put the digital assistant into their products. In October, Sonos unveiled a smart speaker with Alexa's system for controlling music playback.
The strategy is designed to put Amazon's service, which generates revenue for the company, in as many places as possible to sell more products.
Amazon hasn't said whether it will release its own branded smart glasses with Alexa, but Travers expects it to happen. "I think everyone is going to come out with glasses sooner or later," he said.
In Las Vegas it's generally agreed that the 2018 show is set to see the delivery of several new technologies built around voice and AI.
Executives from Amazon's Alexa and Google's Assistant will be seeking new partners and other big technology companies, including Apple and Facebook Inc.'s Oculus division, will be at the show behind the scenes as they ramp up their virtual-reality and augmented-reality products.
AR is a technology that superimposes digital information such as maps, text messages and more onto a person's view of the real world, while VR submerses a user into a completely different digitally created world.
---