Swedish streaming giant, Spotify, has revealed its most popular music in Australia, with Canadian rapper Drake taking the top spot for most streamed artist and track.
Notching 8.2 billion streams in 2018 alone, Drake is currently Spotify's most streamed artist of all time.
Drake's 'God's Plan' was the most streamed track by Aussies this year, followed by Five Seconds of Summer's 'Youngblood'.
The news comes as the global music streaming market heats up, with Apple Music edging closer to Spotify's lead.
Chinese giant, Tencent Music, is gearing to launch its much-anticipated IPO on the New York Stock Exchange, under the ticker TME.
The move will officially separate Tencent's music division from its larger social media and gaming segments.
As Spotify is an investor in Tencent Music (8.9% stake), shares in the Swedish giant spiked higher on Monday afternoon.
As previously reported, Tencent Music expected to launch its IPO in mid-October, however, commentators assert trade tensions between the US and China caused delays.
According to a regulatory filing, Tencent Music hopes to raise as much as US$1.23 billion in its market debut, notably less than the US$2 billion initially flagged earlier this year.
Despite this, Tencent Music is tipped to achieve a market valuation of US$25 billion, similar to Spotify's market debut earlier this year.
Tencent Music is expected to commence trading on December 12.
SPOTIFY – AUSTRALIA
Most-Streamed Artists
Drake
Post Malone
Khalid
XXXTENTACION
Ed Sheeran
Most-Streamed Tracks
Drake, God's Plan
5SOS, Youngblood
Post Malone, Psycho (feat. Ty Dolla $ign)
Post Malone, Better Now
Post Malone, I Fall Apart
Most-Streamed Australian Tracks
5SOS, Youngblood
Dean Lewis, Be Alright
PNAU, Go Bang
Angus & Julia Stone, Chateau
Peking Duk, Fire
Most-Streamed Tracks, 55+ YO
Fleetwood Mac, Dreams – 2004 Remastered Edition
Elton John, Rocket Man (I Think It's Going To Be A Long, Long Time)
George Harrison, My Sweet Lord
Creedence Clearwater Revival, Have You Ever Seen The Rain?
Ed Sheeran, Shape of You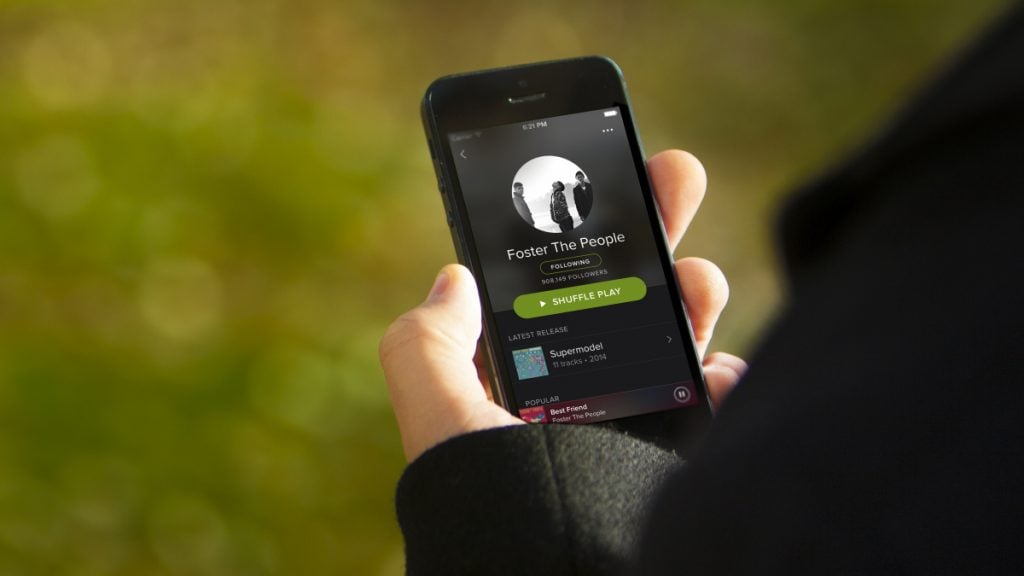 ---