Apple is reportedly launching a cheaper version of its 'HomePod' (A$499) smart speaker this year. The Californian-based tech giant has also patented a 'crumb-resistant' keyboard for upcoming Macbooks.
The smaller and more affordable 'HomePod' will reportedly be priced between US$150 – US$200.
According to Business Insider, the smart speaker is set to debut later this year, alongside several other lower-cost Apple products including; an iPad, iPhone and MacBook Air.
With Google and Amazon already selling more affordable versions of their smart speakers, it's likely Apple's decision to reduce its starting price is a competitive counterattack.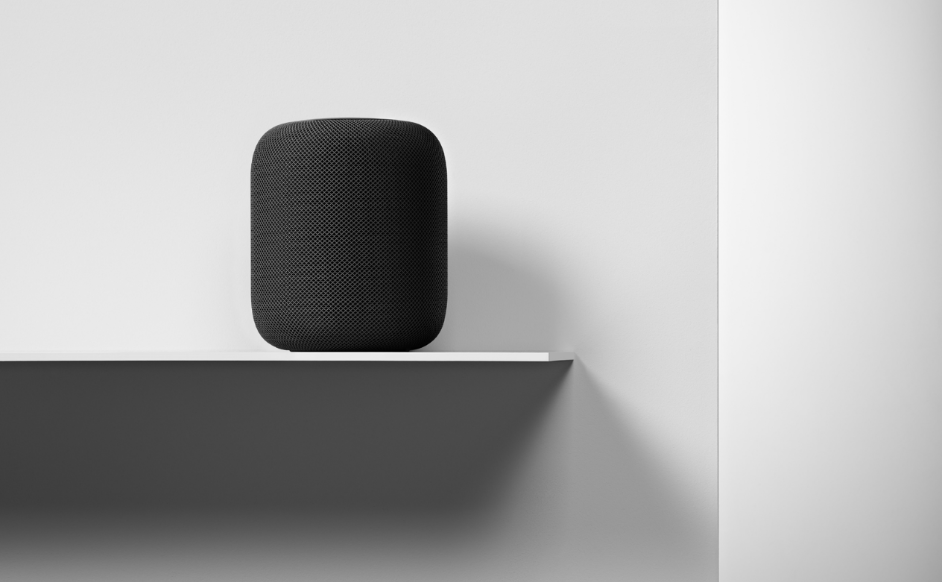 Apple has also recently filed a USPTO patent for a 'crumb-resistant' Macbook keyboard. The new keyboard will utilise gusts of 'wind' to 'blast' away debris and crumbs from keyboard buttons.
"Keyboard assembly [could include] a substrate, a key cap, and a guard structure extending from the key cap that funnels contaminants away from the movement mechanism", the USPTO patent reads.
The new keyboard is designed to alleviate common problems associated with food particles being lodged in keyboard keys.
The integration of 'flaps', 'wipers' and brushes also aims to block crumbs falling into keyboard crevices, with a 'bellows' effect tipped to force crumbs out of dislodged spaces.
Preventing the need for expensive repairs, the new keyboard may increase the durability of MacBooks.
It's unclear when, or if, the new 'crumb-resistant' keyboard will go to market.
---