The Information has reported that the upcoming Apple streaming service is preparing to become available in more than 100 countries after the initial US launch in the first half of next year, citing sources who are familiar with Apple's plans. That would quickly make Apple a competitor with both Amazon and Netflix, both of whose streaming services are already widely available internationally.
Apple is working to launch its new TV service in the U.S. in the first half of next year and will make the app available globally in the following months, sources said.
The new streaming service will include original Apple content which will be free to Apple device owners and will allow users to sign up for TV network subscriptions owned by other companies, similar to Amazon Prime's format where their subscribers can access TV networks, like HBO in the US.
The quick international rollout speaks to Apple's attempt to catch up with their rivals who have been in the streaming content business for years and have built up a reputation for award-winning original content.
It is going to be tough for Apple to close the distance, especially as the service is planned to be available on its devices alone. Whereas Amazon Prime and Netflix – as well as numerous other streaming services – are available as downloadable apps on Android and Apple devices.
According to The Information's reports, Apple TV only had 28% of the US market for streaming devices, behind Roku with 37%; and in the global smartphone market, Apple has about 15% to Android's 85%.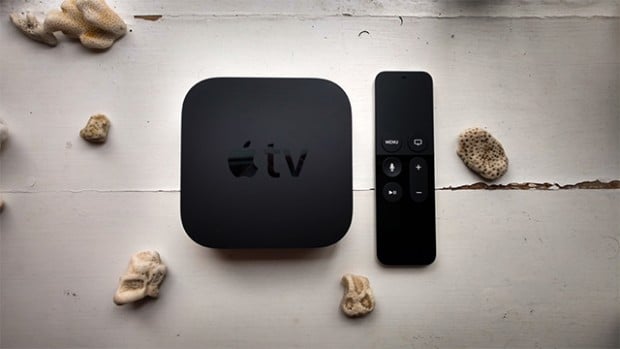 Apple has already begun negotiations with programmers and artists and has set a $1 billion budget for 2018 content acquisitions and programming for its original content.
Like Amazon Prime and Netflix, the programming on the service will not likely be the same in every country because networks aren't available in every country. HBO, for instance, which is available through Amazon Channels in the U.S., has licensed its programs exclusively to other services like Sky in Britain.
They have signed deals with Oprah Winfrey, it was just reported that Steve Carell will make his return to television joining Reese Witherspoon and Jennifer Aniston in a drama for the streaming service, and they struck a deal with Sesame Workshop for children's programming.
---