American audio company Bose is adding Google Assistant to its Home Speaker and select soundbars, as well as announcing a new, smaller Home Speaker.
The Home Speaker 500, Soundbar 700 and Soundbar 500 are now able to use Google Assistant in addition to Alexa.
Users can select their preferred voice assistant through the Bose Music app after updating to the latest version.
Bose has also announced a smaller version of its Home Speaker.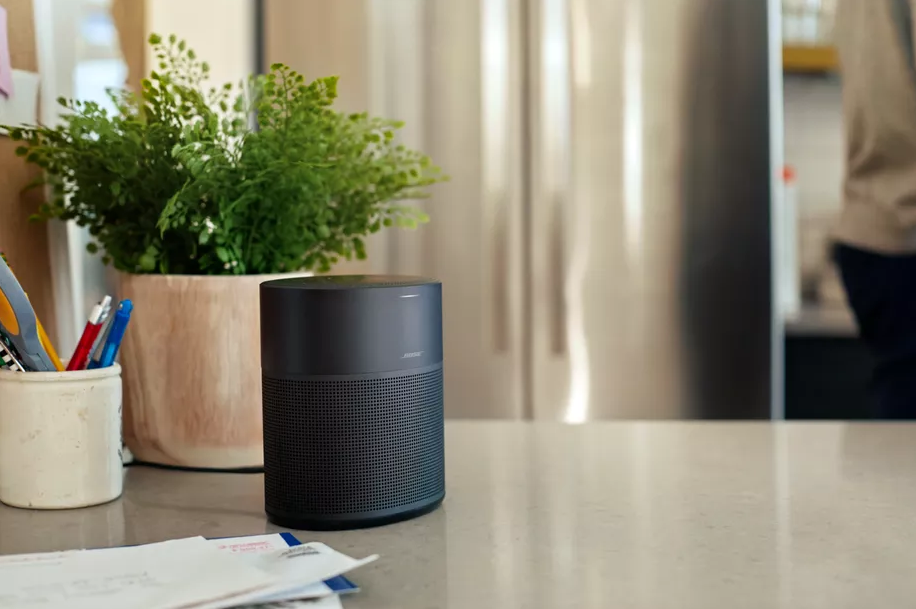 The Home Speaker 300 ditches the digital display on its bigger sibling to save space, but it doesn't get any more portable as like the 500 there is no on-board battery.
The 300 will also be able to stream music via Bluetooth and Airplay 2.
The Home Speaker 300 is due out in the US next month, but Bose was unable to confirm a local release date or pricing.
Sonos recently announced Google Assistant will soon be available on its speakers as well.
---