DIY home security brand, Swann, has unveiled its new smart video doorbell at CES 2018, in addition to the launch of Alexa & Google Assistant voice control support.
The company's new "wire-free" and rechargeable Smart Video Doorbell givers users two-way communication. For example, in the event a package is delivered, homeowners can see the postman and directly talk to him.
The smart doorbell uses Swann's 'True Detect' heat-sensing technology, while recording videos of visitors in HD.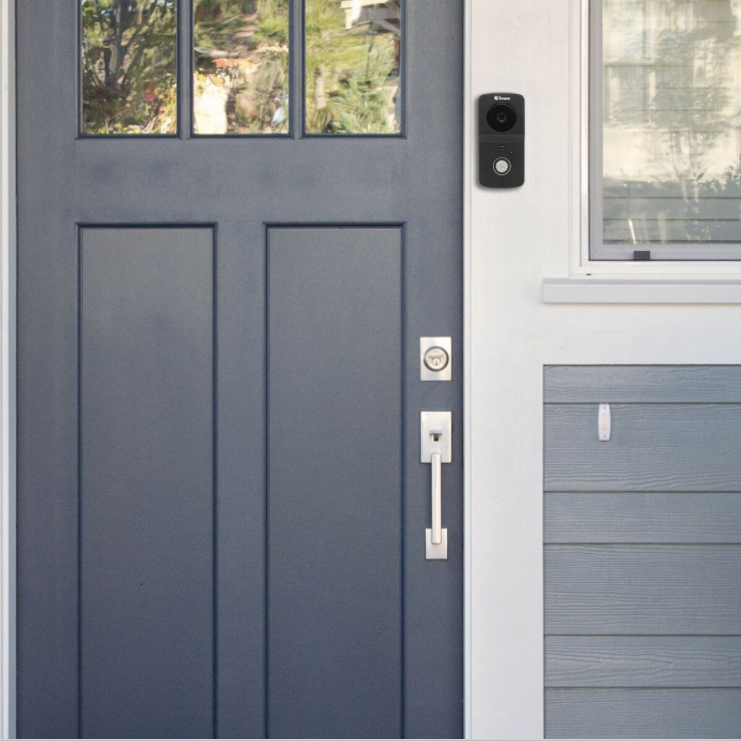 Users also receive notifications to their phone, informing whether a visitor has pressed the doorbell.
Travis Bedford, VP APAC at Swann affirms:
"Wireless technology has allowed doorbells to get so much smarter and easier to use".
Also at CES, Swann demonstrated the use of its current wired security solutions with Google Assistant & Amazon Alexa's voice-activation support.
Swann states initially the products will support voice-activated software (e.g. Alexa & Google Assistant), and "smart home assistant platforms" such as Google Home and Amazon Echo.
Users will also be able to view security footage via streaming services such as Google Chromecast and Android TV.
Mr Bedford states that its smart home integration is made for seamless integration with existing tech:
"Consumers want products that work seamlessly with their busy lives and connect with their existing technology. Our smart home integrations are designed to do just that".
Australian pricing and availability is yet to be confirmed.
---