At their conference at CES 2019, Samsung pushed connectivity across all products, using their own home brand voice-assistant and AI technology in your car so you can enjoy a "connected car experience" with its new Digital Cockpit 2019 and Bixby.
Samsung has developed the Digital Cockpit 2019 in collaboration with HARMAN which streamlines the driving experience for passengers and drivers.
Notably, it enables drivers to remotely check their car's fuel levels before setting off on a long road trip and set the temperature before settling into the car — ideal for hot days.
Samsung says that the Digital Cockpit will be able to recognise specific drivers and passengers via onboard cameras and will organise the car's environment accordingly, i.e. by adjusting the seat, display, and lighting preferences, and even queuing up favourite playlists.
Samsung has also developed an In-vehicle version of Samsung DeX so passengers in the backseat can enjoy personalised screens and get work done while on the move.
The tech giant also claims that the Digital Cockpit will provide a safer driving experience thanks to their "mirror replacement vision system" and "camera-based safety solutions" which Samsung credits to its Cellular-V2X technology.
Long relegated to wearables, Samsung has a renewed focus on Bixby, however, it's late to the game and difficult to say if it will make an impact against Amazon's Alexa or Google Assistant.
Bixby isn't just being pushed into vehicles, CES 2019 has revealed that in 2019 Samsung will expand Bixby into many areas including health products, AI speakers, mobile devices, smart TVs, and their new Family Hub.
It's unsurprising, as last year they opened up Bixby to third-party apps and artificial intelligence is well on its way to being the next wave of technology to hit the market with voice-assistants showing up everywhere in our lives.
Samsung has given no roll out information or timeframe for Digital Cockpit 2019, other than it's coming in 2019.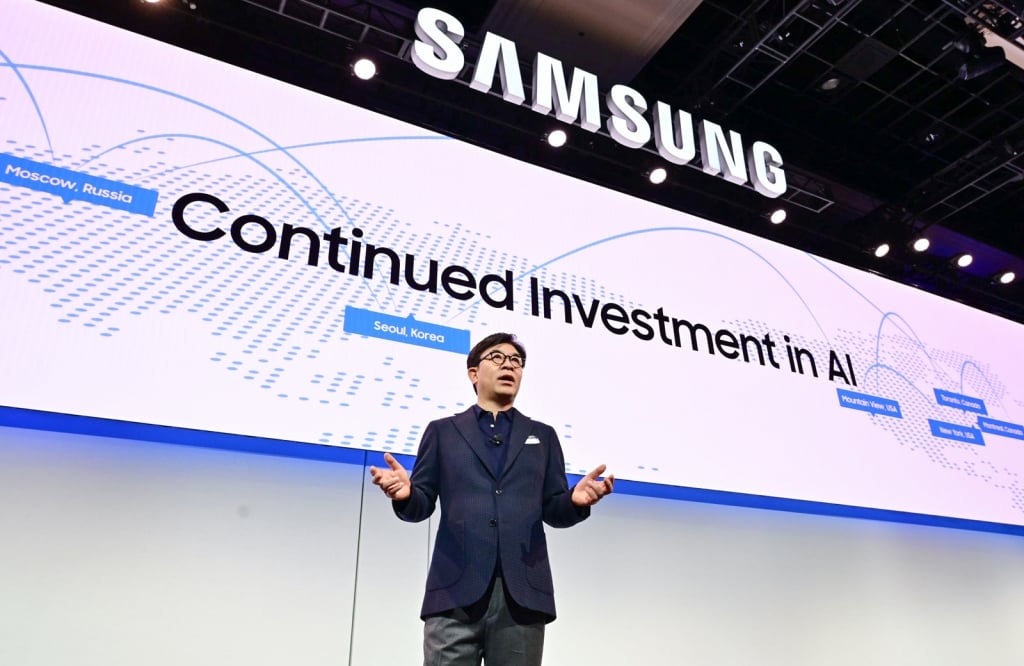 ---