Instagram is launching a content viewing app, IGTV where users can upload and watch long-form videos from influencers or their followers.
It is a separate app but can be accessed through Instagram like its GIF generator app, Boomerang.
Each video on IGTV can be up to an hour long unlike videos that are uploaded onto the Instagram site.
Kevin Systrom, co-founder and CEO says this new feature is built specifically for the natural way a user holds their phone.
When a user opens up the IGTV the content starts immediately, just like when a TV is turned on. Users can swipe up to discover more — switch between "For You," "Following," "Popular" and "Continue Watching."
IGTV has channels with the creators as those channels. When you follow a creator on Instagram, their IGTV channel will show up for you to watch.
Systrom says, "Anyone can be a creator — you can upload your own IGTV videos in the app or on the web to start your own channel."
Videos on IGTV are able to be given likes, comments and sent via DM.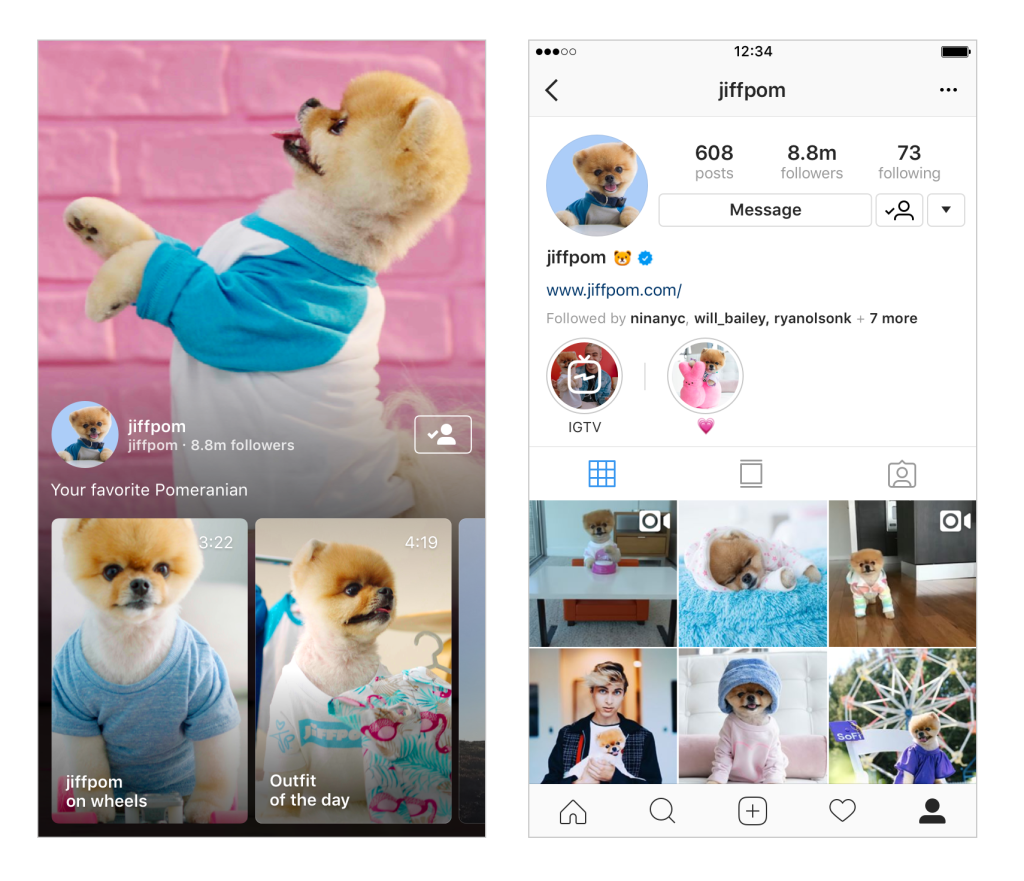 IGTV is similar to Facebook Watch, a new feature within the social networking app. This new video streaming app puts itself in competition with YouTube, removing the need for users to film outside the site.
The photo sharing app is also celebrating hitting one billion users. Instagram was launched in 2010 and acquired by Facebook in 2015 for US$715m.
The app will be rolling out globally in the next few weeks on iOS and Android.
---