In the latest edition of the SmartHouse Best of the Best Awards is taking a look at all the products on the market and choosing the ones based on their innovation, usability, design, performance and value for money.
Here are the best notebooks and gaming computers enclosed in the latest edition.
Best Chromebook: Acer Spin 7
This device can be used four different ways, is fitted with the latest 6th Generation Intel core, has a 12 hour battery life and it has a function where if the user spills water on the keyboard, it siphons out the bottom. It is priced at $522.
Best Business Notebook: Lenovo ThinkPad Carbon Gen 5
The ThinkPad Carbon Gen 5 is a thin yet durable laptop with its carbon fibre reinforced chassis. The notebook has a 4G option for those in dire need of a internet connection. It is also equipped with a fingerprint scanner adding extra security to the device. It is priced at $1,199.
Best Value Notebook: Dell Inspiron 15 3000
Features in this Dell notebook include a HD webcam and HD display, an Intel i7 processor, 8GB of Ram and a 1TB hard drive. It's battery lasts 8 hours. Its priced at $998.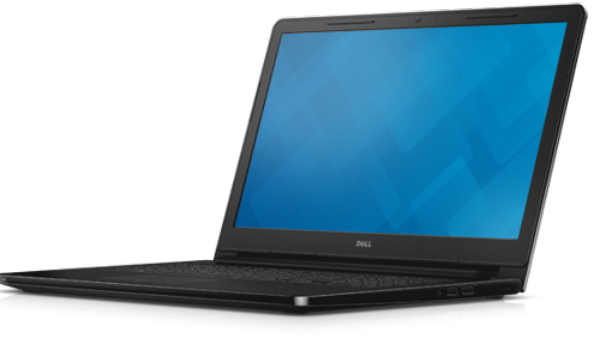 Best Education Notebook: Acer Chromebook Spin 11
The Spin 11 has nabbed this award for its durability. It can be used in four different configurations similar to the Spin 7. It has a tough encasing meaning if you drop it, it will not shatter into a million pieces. It sells for $558.
Best Gaming Notebook: Acer 17″ Predator
The 17″ Predator has crystal display and clear sound making it the ideal gaming notebook. The laptop comes with Predator SoundPound 4.2 with four speakers, two subwoofers and Dolby audio for the ultimate gaming experience. It is priced at $1,999.
Best Gaming Desktop: MSI Infinite X
This desktop is built for gaming with Super RAID 4, Audio Boost and a Silent Storm Cooling System. Its powered by an 8th Gen Intel core i7-8700l processor with DDR4 memory. It costs $1,999.
Read more on the Best of the Best Awards for 2018 here.
Prices correct at time of publication.
---