Is Amazon.com going to launch in Australia?
While there has been rampant speculation, the reality is that no statements have been issued by the US based Company, who is currently investing billions of dollars into a fleet of aircraft and distribution hubs.
What ChannelNews has been able to glean, is that one model the giant online Company is looking at for Australia, is based around global buying power and a close relationship with existing logistic Companies and Australia Post. They are also banking on their Marketplace program to lure third party organisations to use their site to reach consumers.
The model is based around the Company having enough global buying power that they can significantly lower the cost of goods sold in Australia.
These goods will be shipped to logistic Companies who already operate in the Australian market.
Amazon, will also offer a service where goods can be shipped directly from either the US or Asia direct to an Australian consumer.
Amazon Marketplace is an e-commerce platform owned and operated by Amazon.
It enables third-party sellers to sell new and used offerings on Amazon's fixed-price online marketplace alongside Amazon's regular offerings.
Using Amazon Marketplace, third-party sellers gain access to Amazon's customer base, and Amazon expands the offerings on its site without having to invest in additional inventory.
Customers gain access to additional offerings by strictly following the product search algorithm.
Items purchased on Amazon from third-party sellers are either Fulfilled By Merchant (FBM) or Fulfilled By Amazon (FBA).
FBM goods are kept in the third-party seller's warehouses with shipping and customer service handled by the third-party organisations.
FBA goods are stored in Amazon's fulfillment centers, and shipping and customer service are handled by Amazon.
Amazon charges its third-party merchants a referral fee for each sale which is a percentage of the sales price, usually 15%, but less in some categories.
Additionally, sellers using Fulfillment by Amazon must pay FBA fees which include a pick, pack and weight charge.
The Marketplace uses Amazon.com's software infrastructure. Amazon.com charges the buyer's credit card and sends his or her payment to the seller, but does not pass along any credit-card information.
The Marketplace is available on Amazon sites in over 60 countries.
ChannelNews understands that several of these Companies have already been approached to market their products into the Australian market.
Currently the Company is offering consumers access to Amazon Prime Video for sub $5.00 a month, in the future consumers could pay $15 a month or $149 a year up front, and get access to free Amazon shipping.
Analysts claim that the big problem for Amazon is Australia's small 25M population Vs size of Country Vs, the high cost of transportation and salaries. "To start building out infrastructure and be able to make a profit" is going to be difficult initially, but if they can build a database of customers quickly they could in the future easily move to their own infrastructure" said a US executive with close ties to Amazon.
In the US retailers are struggling to compete with Amazon.
This week Walmart begun offering free shipping on more than 2 million of the discounter's most frequently purchased items, with no membership fee required.
The program, named simply 2-Day Shipping, covers such eligible items as top-selling tech, toys, beauty products, food, and household supplies, although orders must be over $35 to qualify.
By comparison, membership in Amazon Prime costs $99, but also includes a host of other benefits like access to movies, music and e-books at no additional charge.
Walmart said its new 2-Day Shipping offer covers more items than ShippingPass, and that subscribers to the defunct program will receive full refunds within 30 days.
"In today's world of e-commerce, two-day free shipping is table stakes. It no longer makes sense to charge for it," said Marc Lore, president/CEO of Walmart e-commerce U.S., and co-founder and former CEO of e-tail start up Jet.com, which was acquired by Walmart last summer. "Two-day free shipping is the first of many moves we will be making to enhance the customer experience and accelerate growth."
The No. 1 US discount chain has also lowered the minimum order amount for free three- to five-day shipping from $50 to $35, and continues to dramatically expand its dot-com assortment in its bid to blunt Amazon's online inroads.
It's also been announced that Amazon is building a new air hub near Cincinnati to support a growing fleet of planes that can move inventory around the U.S. so online shoppers get their orders quickly.
Amazon will invest $1.49 billion to build the facility on 900 acres at Cincinnati/Northern Kentucky International Airport, said Mindy Kershner, an airport spokeswoman.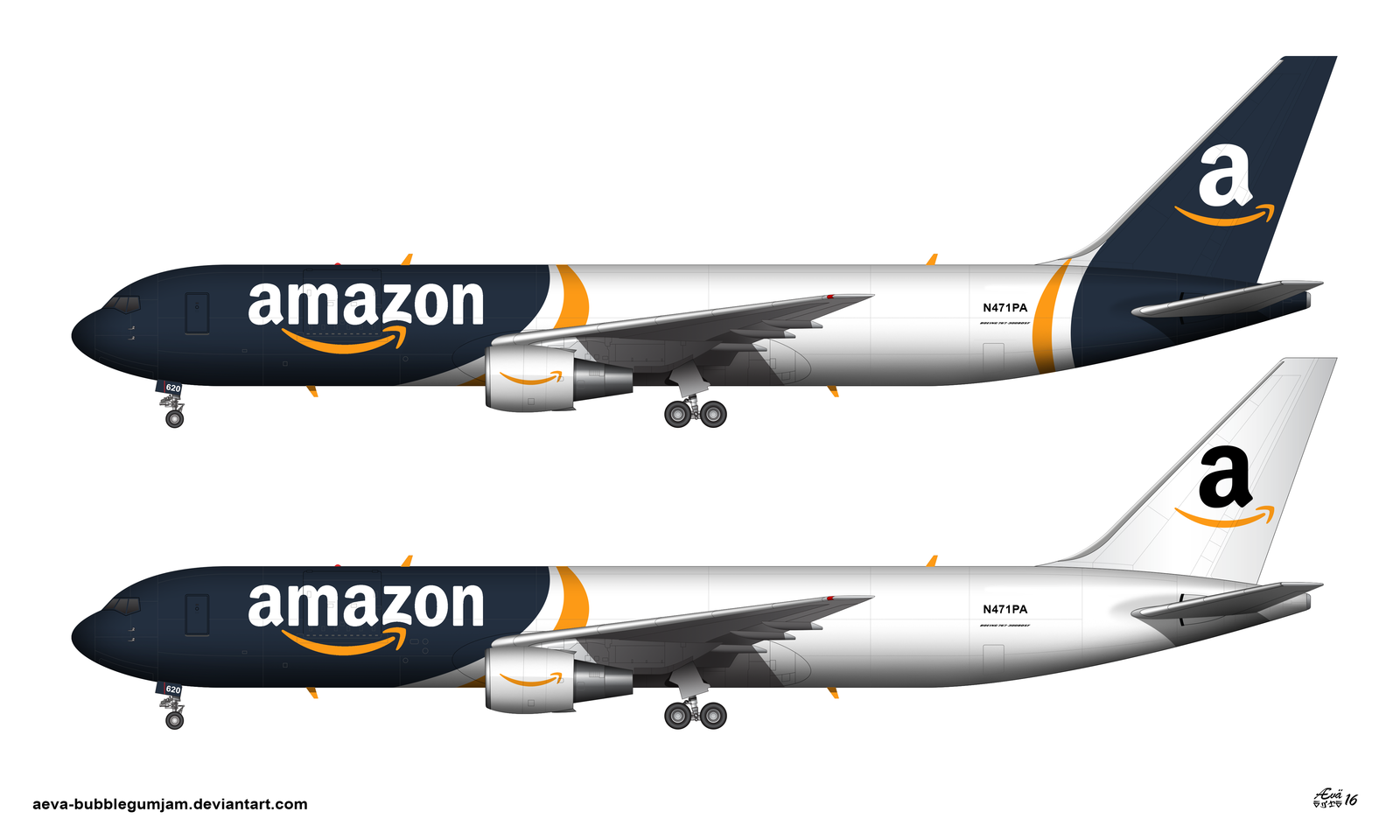 The e-commerce giant has 11 warehouses in Kentucky where inventory is stored, packed and shipped to customers ordering goods over the internet. The air hub will support the 16 planes transporting Amazon inventory around the country. Amazon last year signed agreements with two carriers to lease as many as 40 cargo planes to support its new Prime Air operation.
---