LG has thrown down the gauntlet against Samsung and released its first 8K TV in Australia – the 75″ NanoCell (SM99) for $11,849.
Samsung Electronics is  selling a 65-inch QLED 8K TV for RRP $9,999, with a 75-inch model going for RRP $12,999.
Both Harvey Norman and JB Hi-Fi are heavily discounting their 8K TVs, with Samsung's 75-inch Q900 QLED 8K currently going as low as $7,995.
The 8K TV market is tipped to rapidly grow next year – with competition from the likes of Sharp – and increased native content.
LG's new 8K model expands its range of premium NanoCell TVs, encompassing LED/LCD components for vivid colour purity, enhanced blacks, advanced image processing and AI functionalities.
NanoCell technology pledges to offer vivid colour even at wide-viewing angles via in IPS display panel.
The NanoCell 8K TV features Cinema HDR (HDR10, HLG, Advanced HDR by Technicolour, Dolby Vision HDR and more) – enabling users to harness compatible premium Netflix content.
Apple AirPlay 2 and HomeKit integration will be available from October 2019 on LG's 8K TV, however, is already LIVE on the LG 4K SUPER UHD SM94 and SM86.
Integration allows users to stream compatible content from an iPhone, iPad and Mac to their 2019 LG TV, including Dolby Vision titles.
LG asserts it's the first global TV manufacturer to support Apple HomeKit, prompting users to turn their TV on/off via Siri.
The news comes as LG continues to built voice assistant ubiquity within its smart TVs, with Google Assistant integration already LIVE, and Amazon Alexa launching on the 8K NanoCell TV from October 2019.
"At LG, we seek to provide Australians with technology that takes advantage of content sources now and in the future, such as 8K gaming consoles expected in 2020," claims Angus Jones, LG Australia General Manager of Marketing.
"We have entered an exciting era with the launch of our first 8K TV with LG NanoCell technology
and are thrilled to equip Australian homes with future-focused technology"
"We also look forward to providing Australians with the ultimate screen resolution of 8K and the ultimate TV technology of OLED TV very soon."
The 75-inch LG 8K NanoCell TV is the said to be the only 8K TV currently on the market with four HDMI 2.1 specification ports, reproducing smooth and clear motion with 60 frames per second.
The NanoCell 8K pledges to display up-scaled and native 8K content consistently – even in ultra-dark scenes.
The TV is powered by LG's Alpha 9 Gen 2 Intelligent Processor and HDMI 2.1, using deep learning to optimise viewing and applying 6-step upscaling.
Further information and full specifications are available on LG Australia's website here.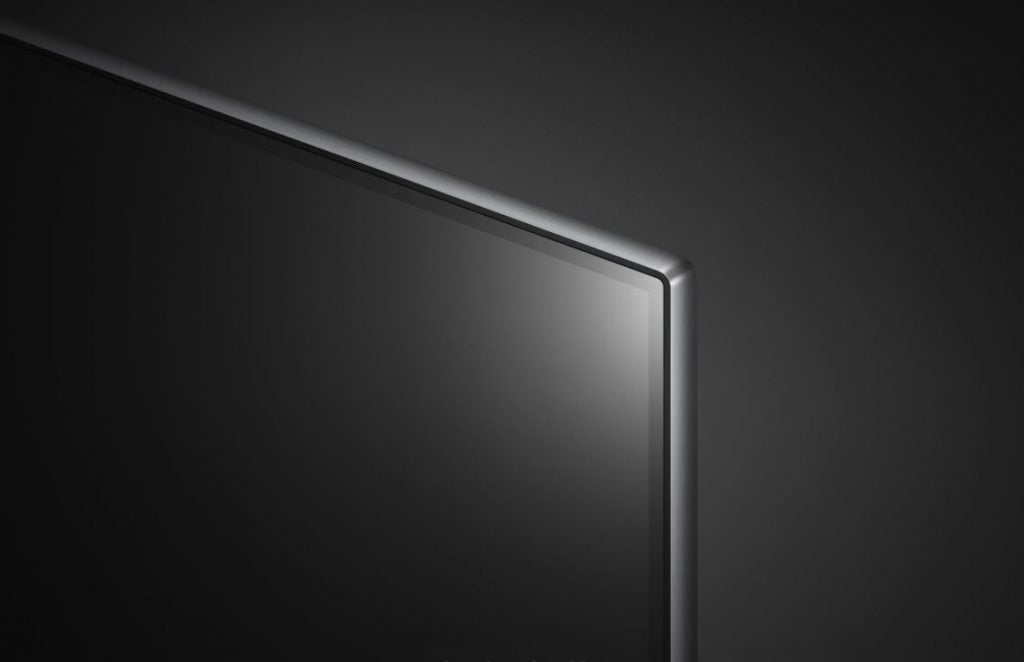 ---