Days after Disney announced their new Disney + streaming service which will be a major disrupter in Australia to current providers, Netflix has splashed the cash to sign Beyoncé with an A$84 million dollar deal according to Hollywood mag Variety.
The move by Disney and Netflix to outdo each other is set to benefit consumers putting pressure on the likes of Stan, Foxtel and Netflix.
Last week Netflix announced it's added nearly 10 million subscribers in the first quarter of 2019 and is now is homing in on music, landing a three-project deal with Beyoncé worth a whopping $60 million, sources tell Variety.
The move could see Netflix selling both movies, music and music videos.
The first of the three specials is "Homecoming," the behind-the-scenes documentary chronicling her 2018 Coachella performance — a massive spectacle of dance, visuals and music that reaffirmed Beyoncé's moniker of Queen Bey — which premiered on April 17.
Netflix's previous forays into exclusive music content includes last year's "Springsteen on Broadway" special, Lady Gaga's "Gaga: Five Foot Two," released in 2017, the Quincy Jones doc "Quincy" and the critically lauded series "Remastered."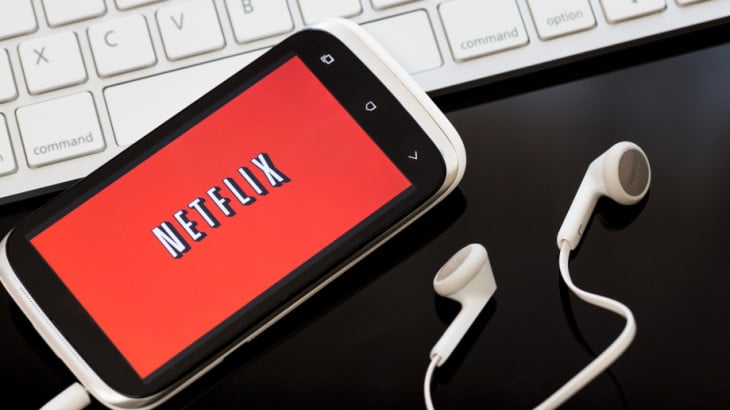 ---